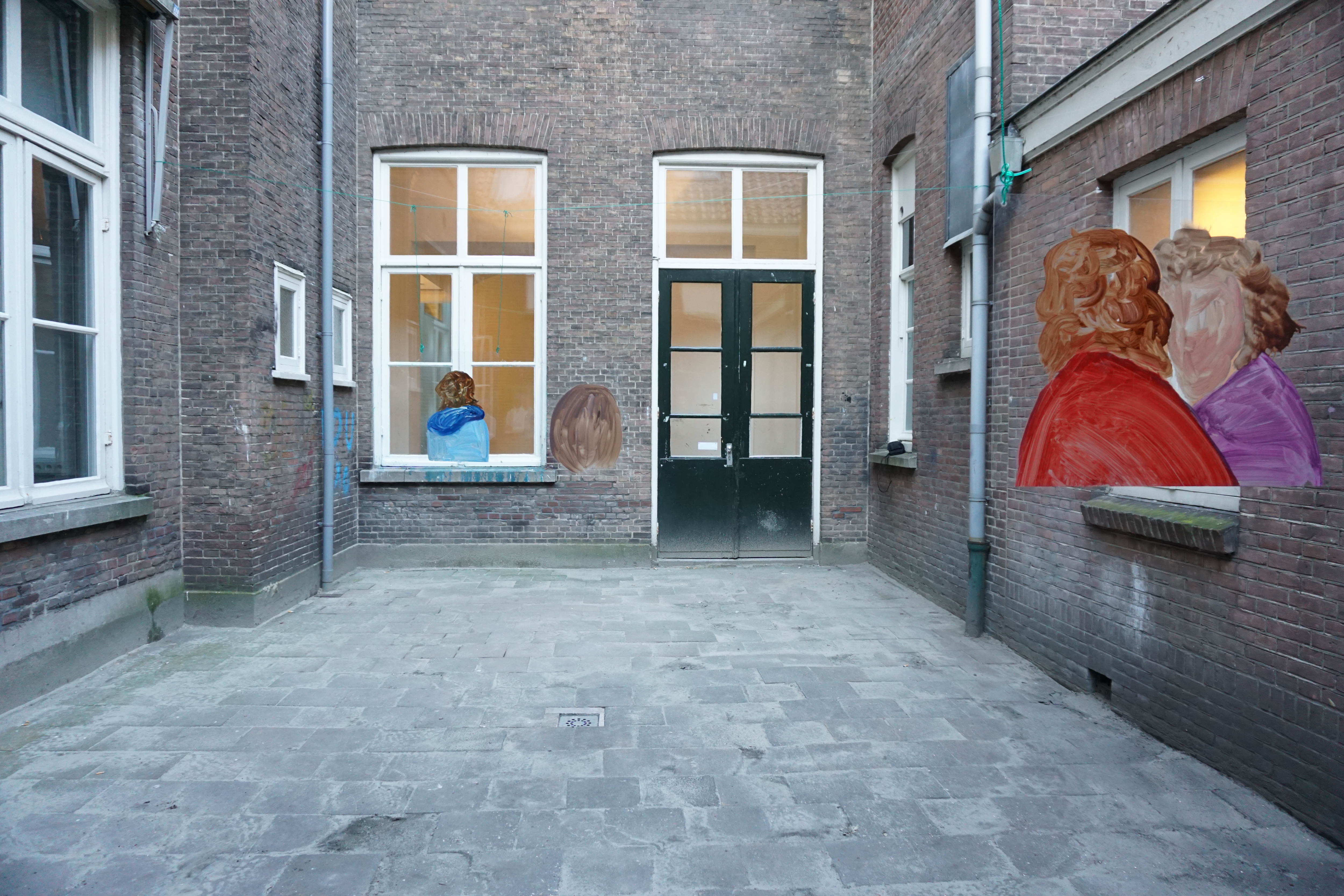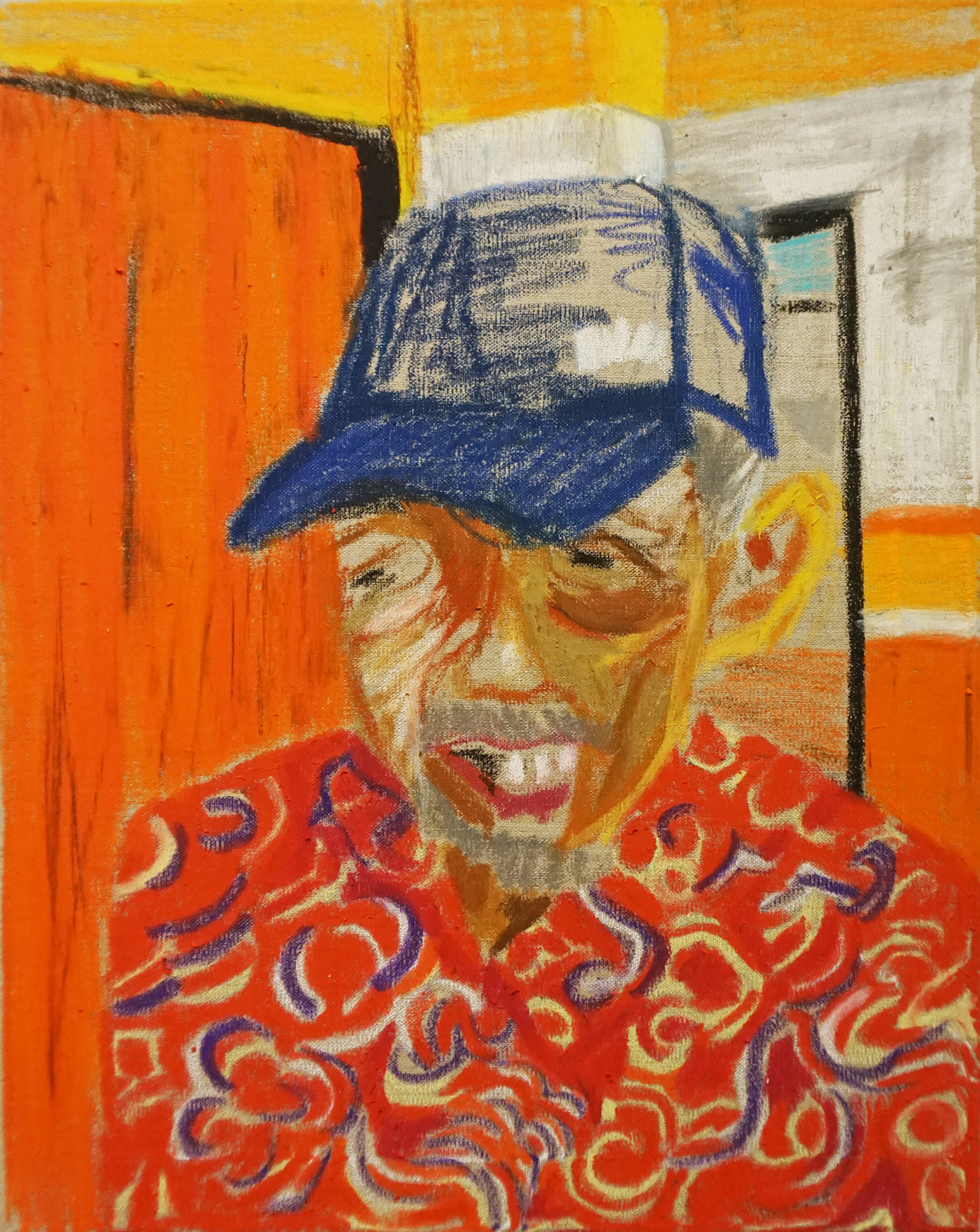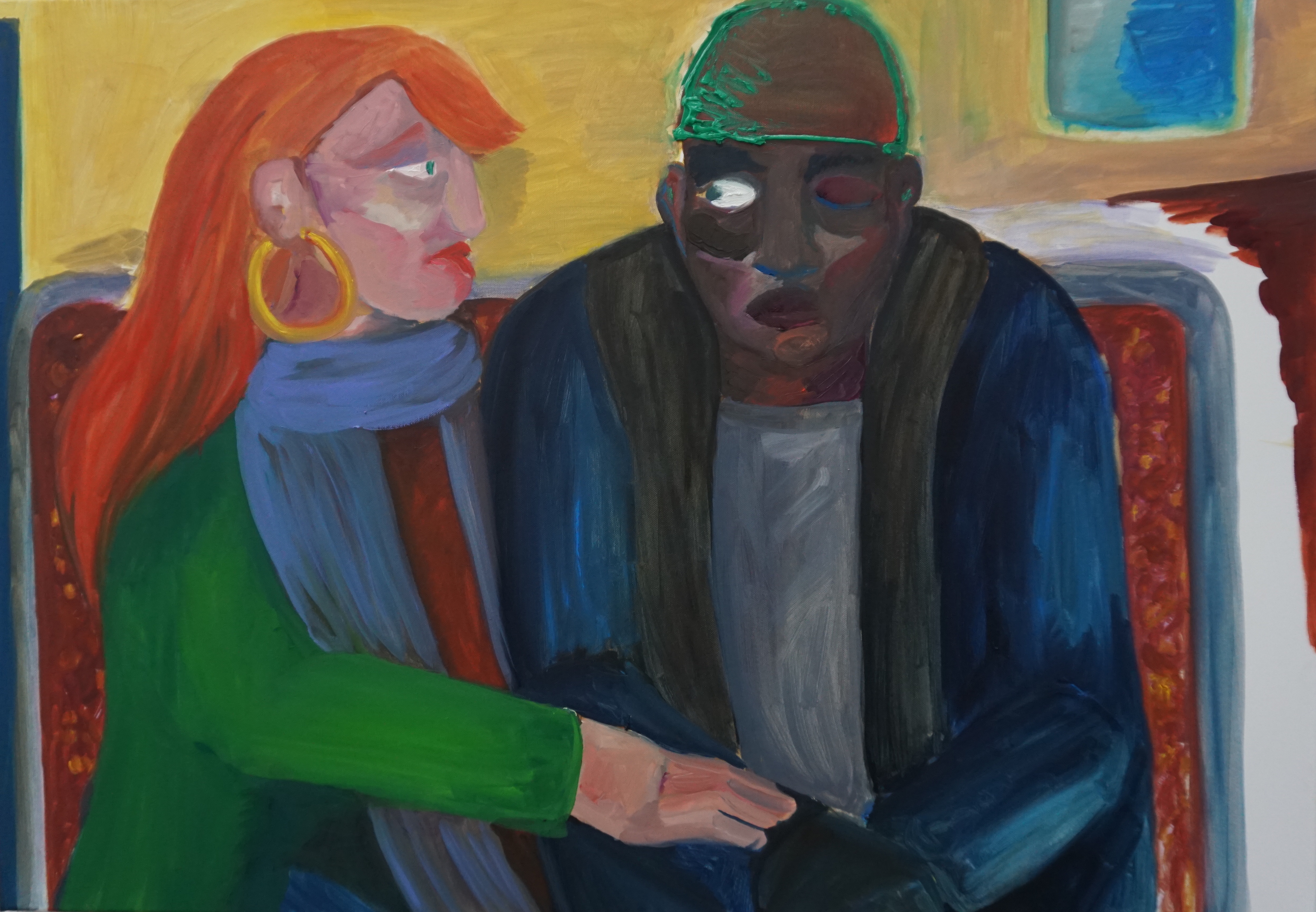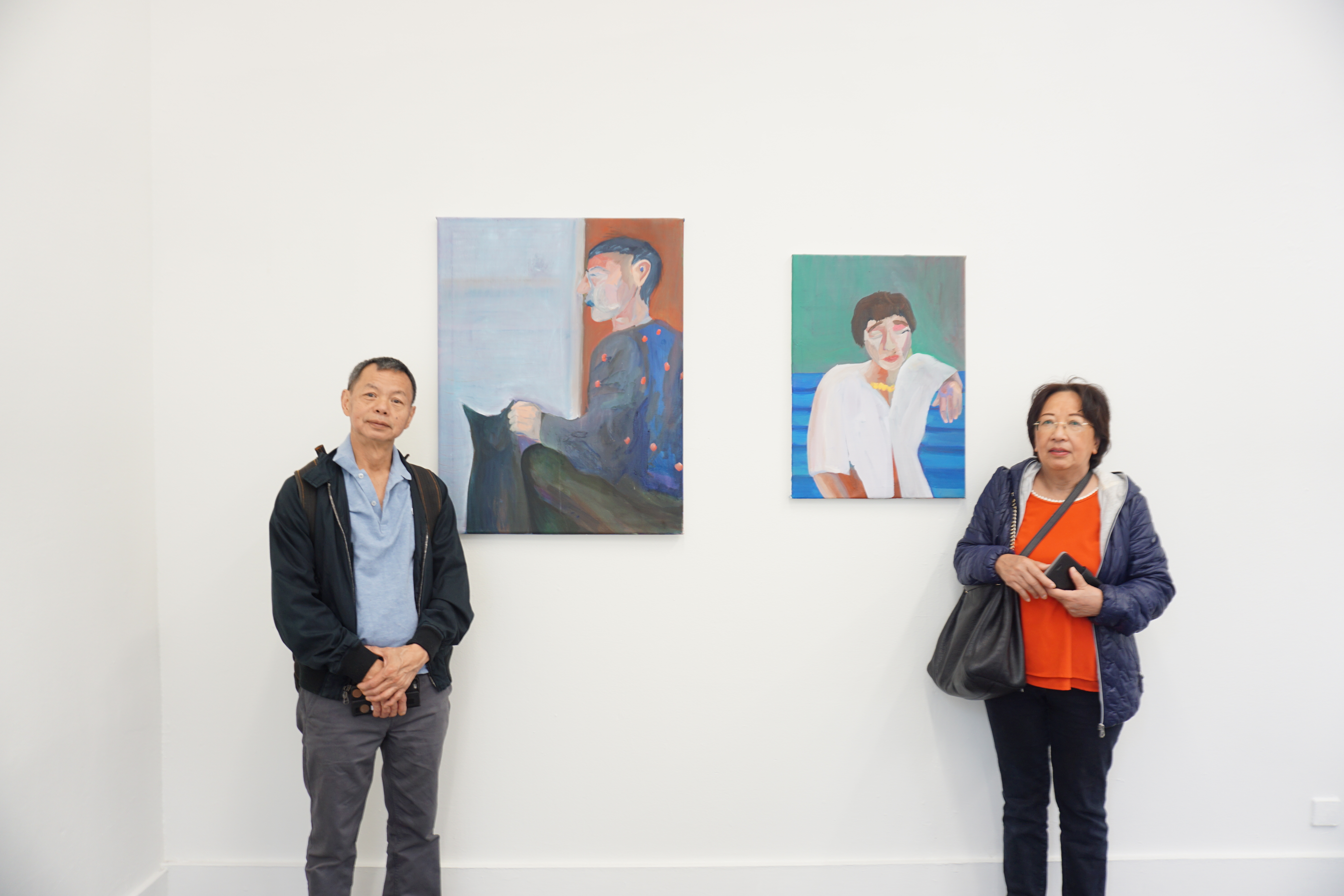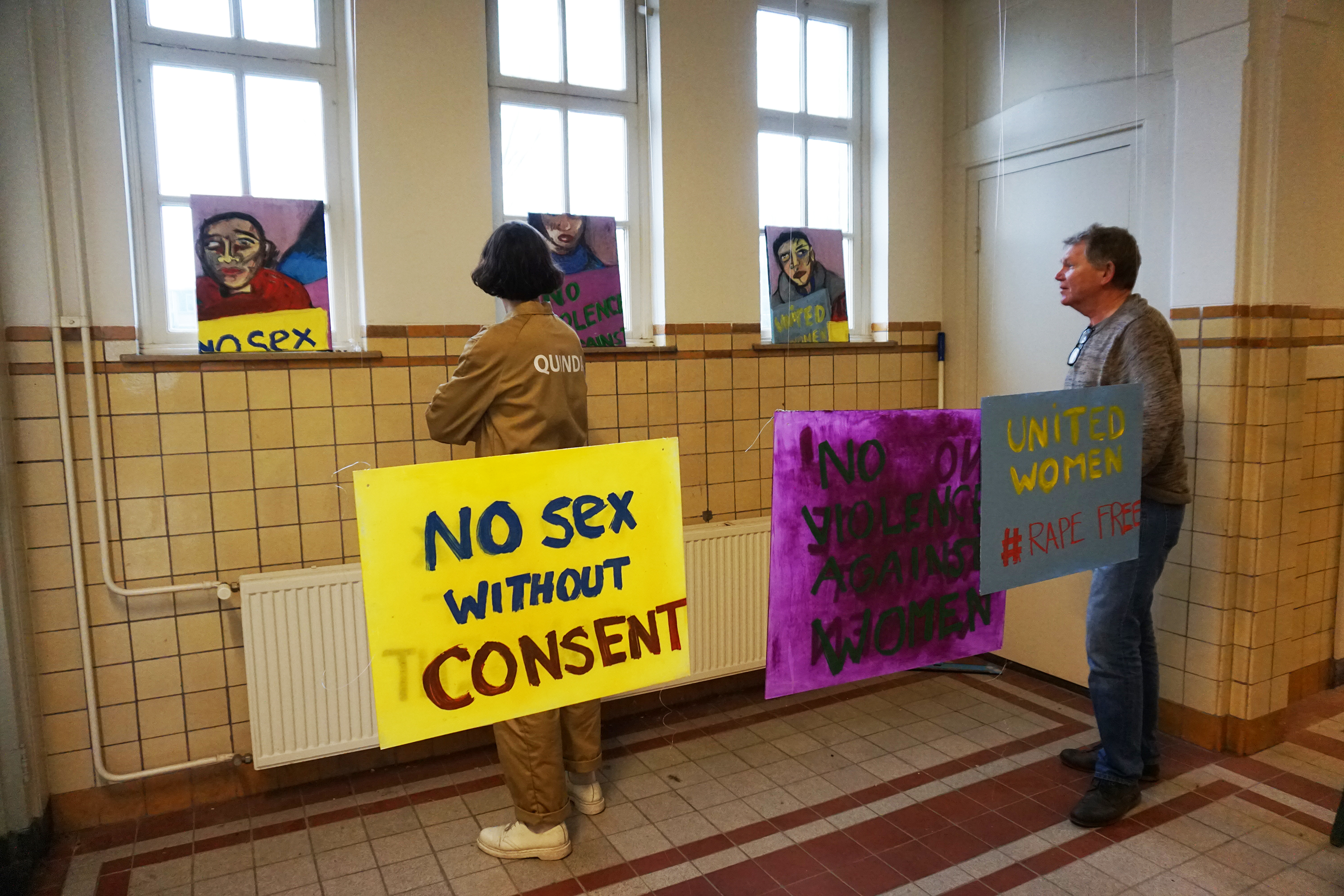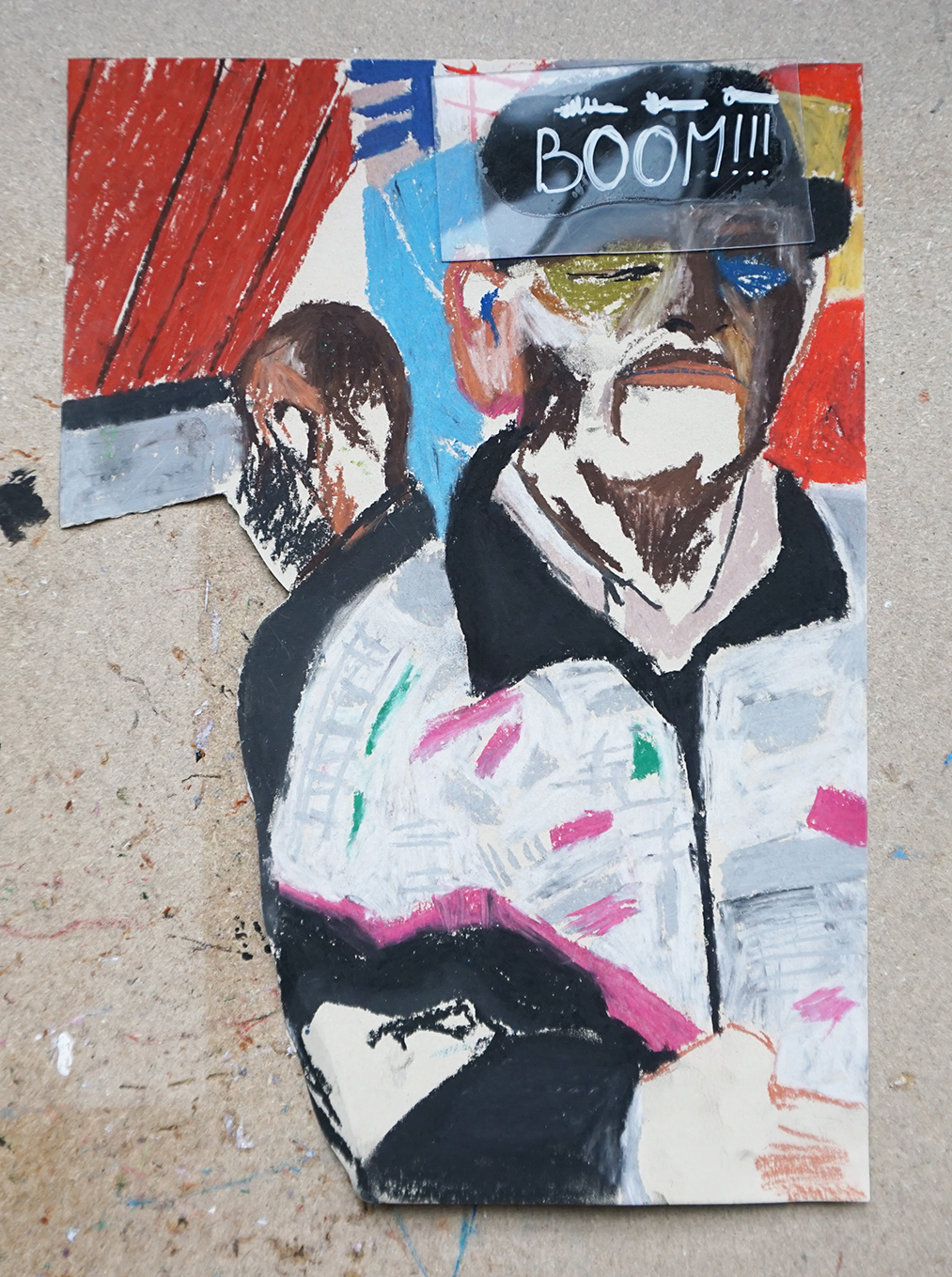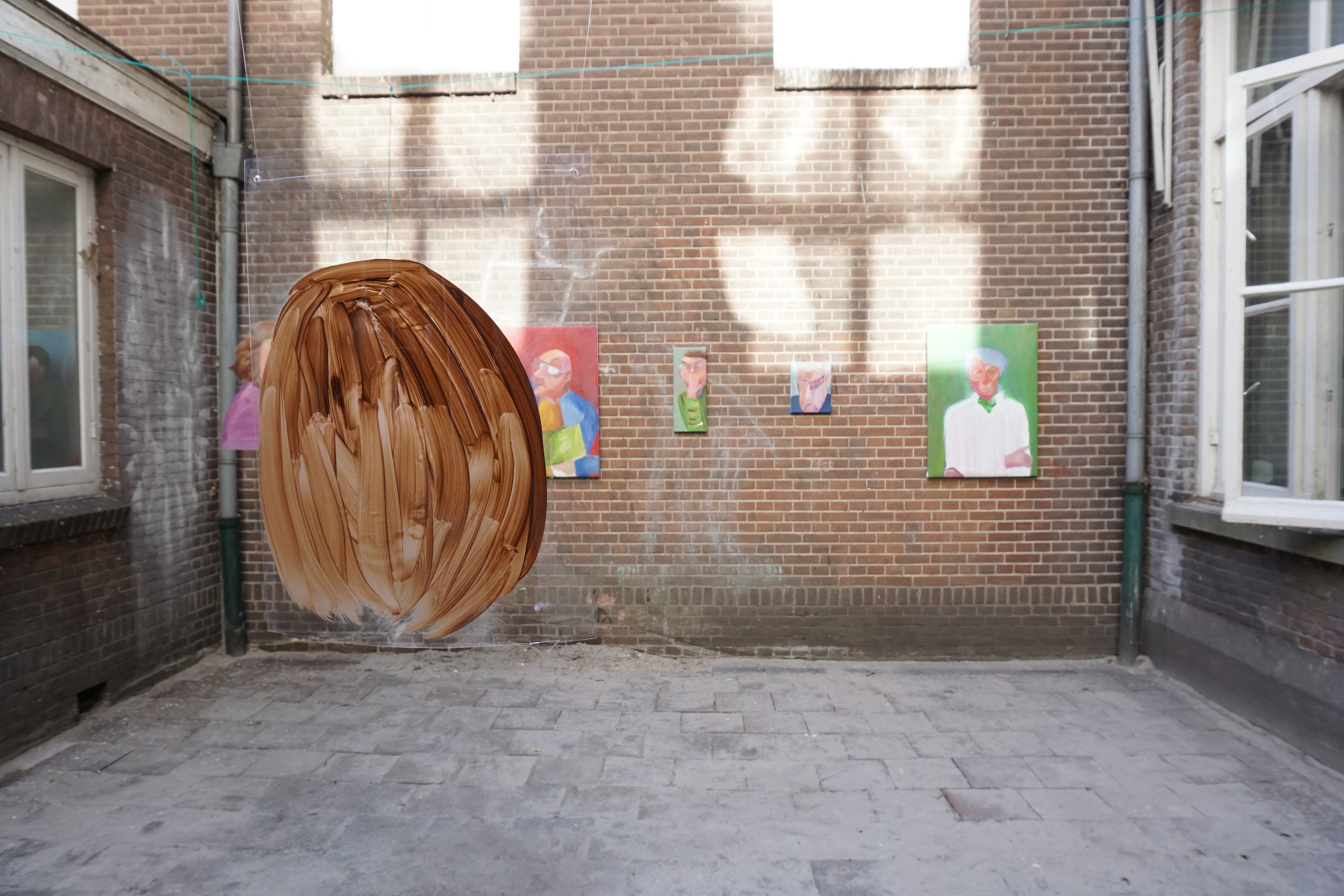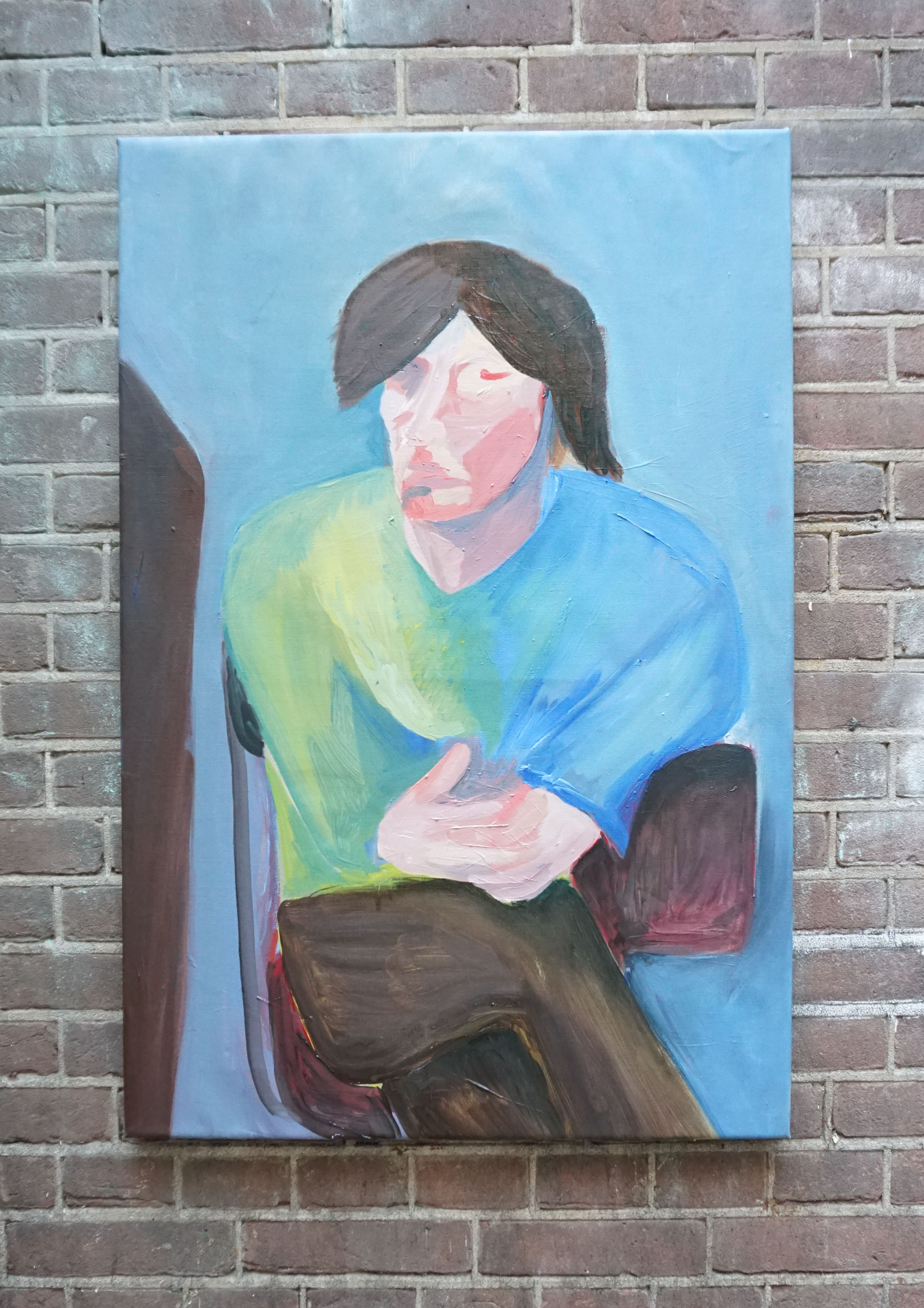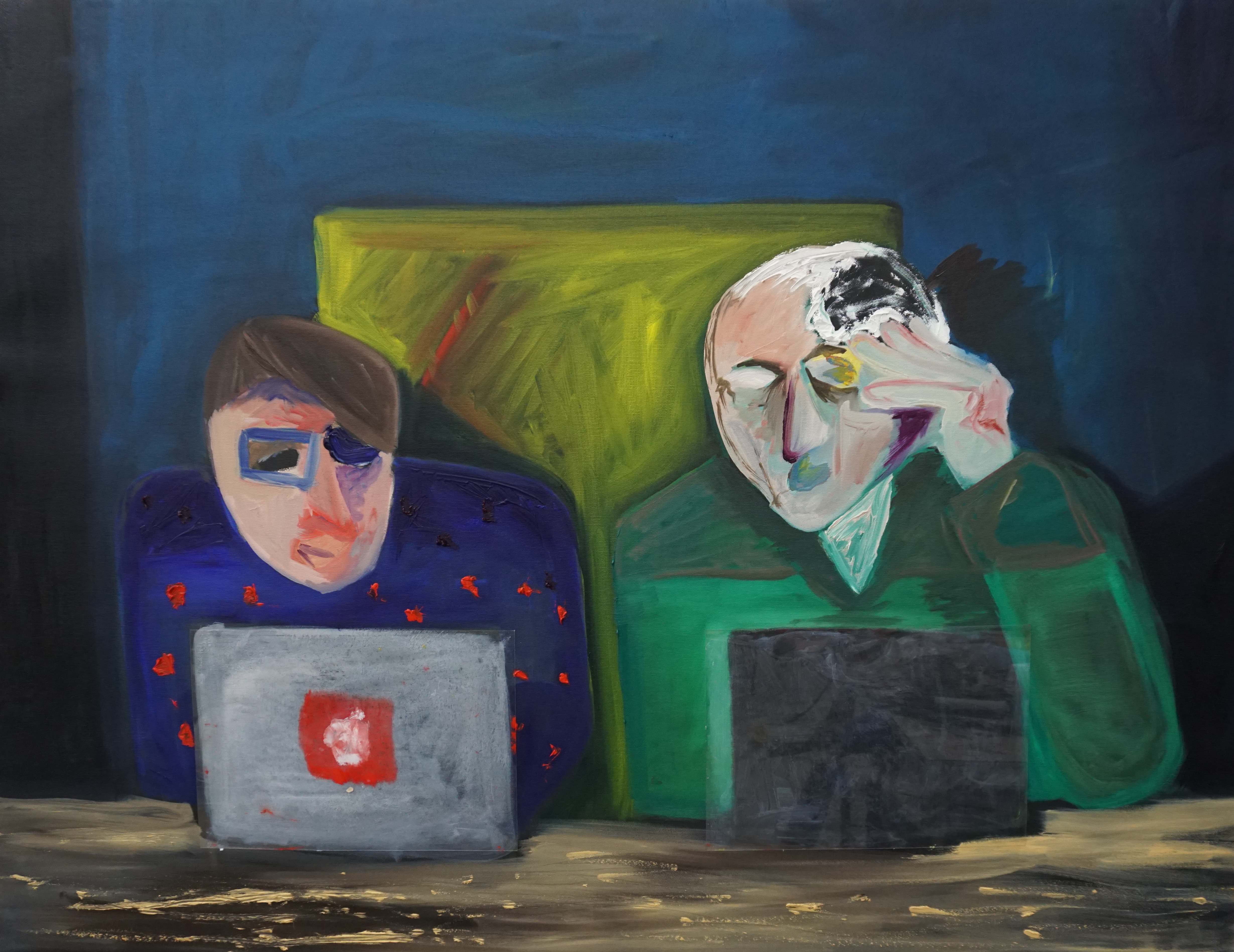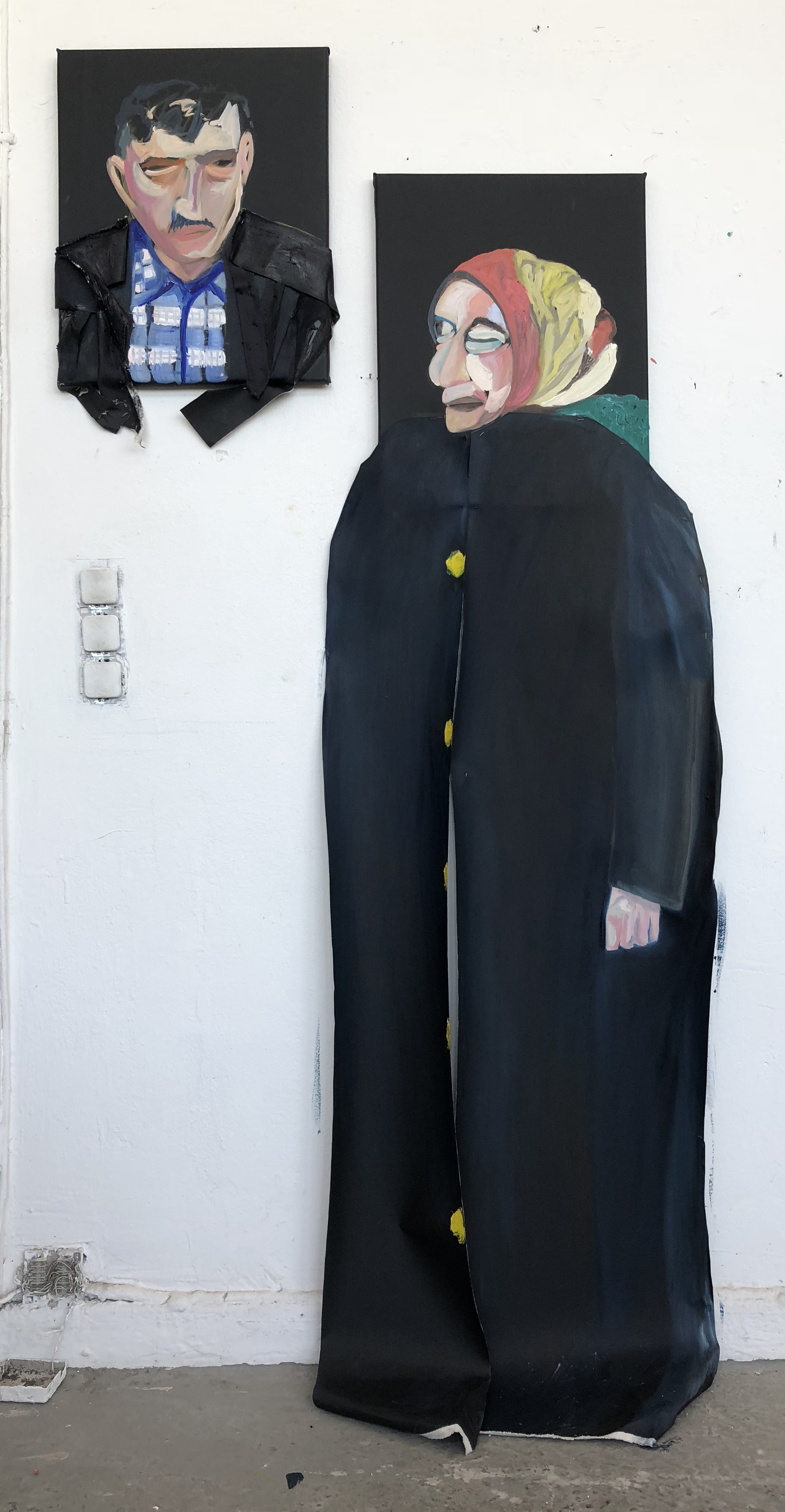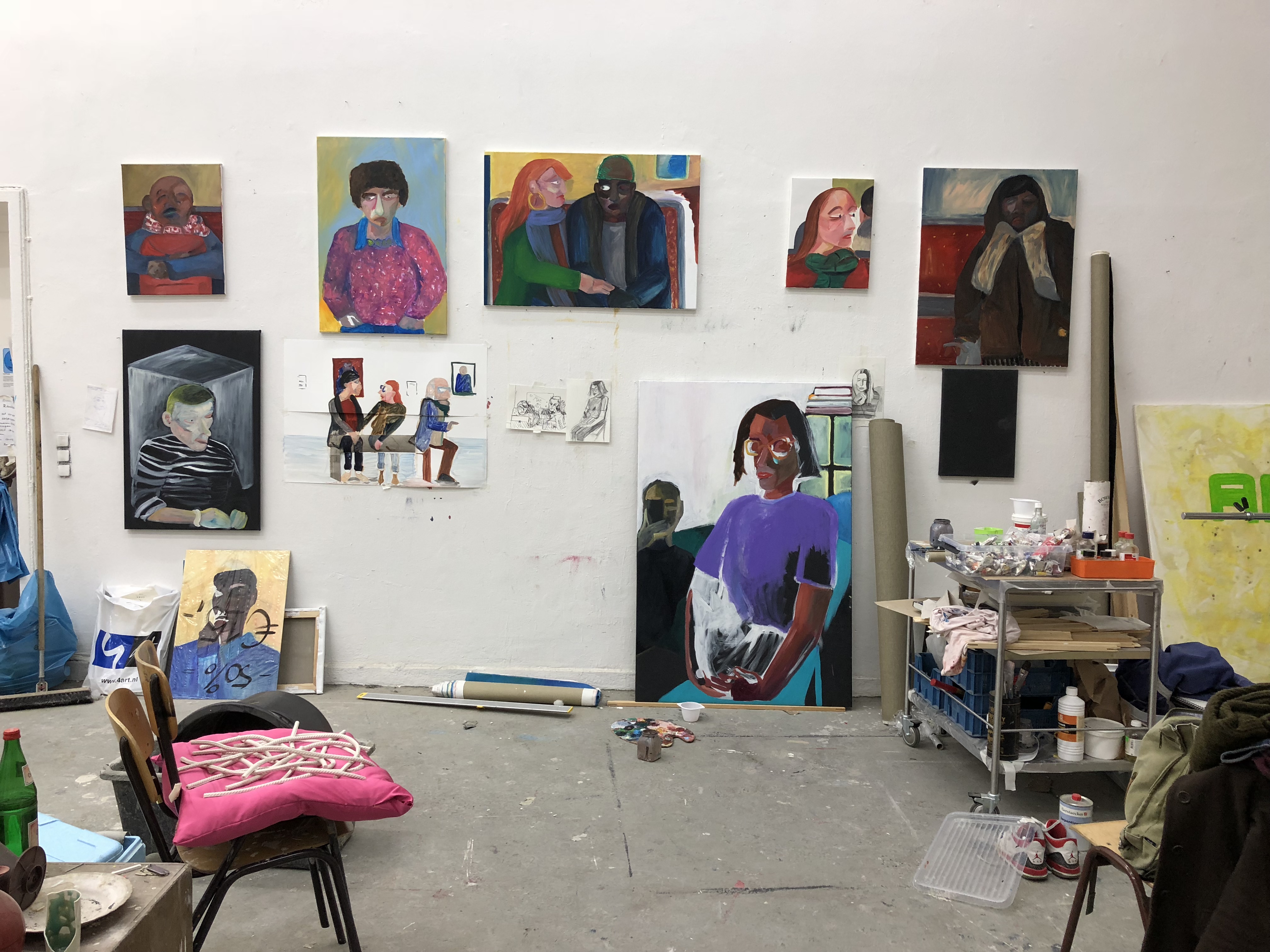 Interactive Plexiglass/Glass House
De Kunsthal
Interactive Installation
2020 - current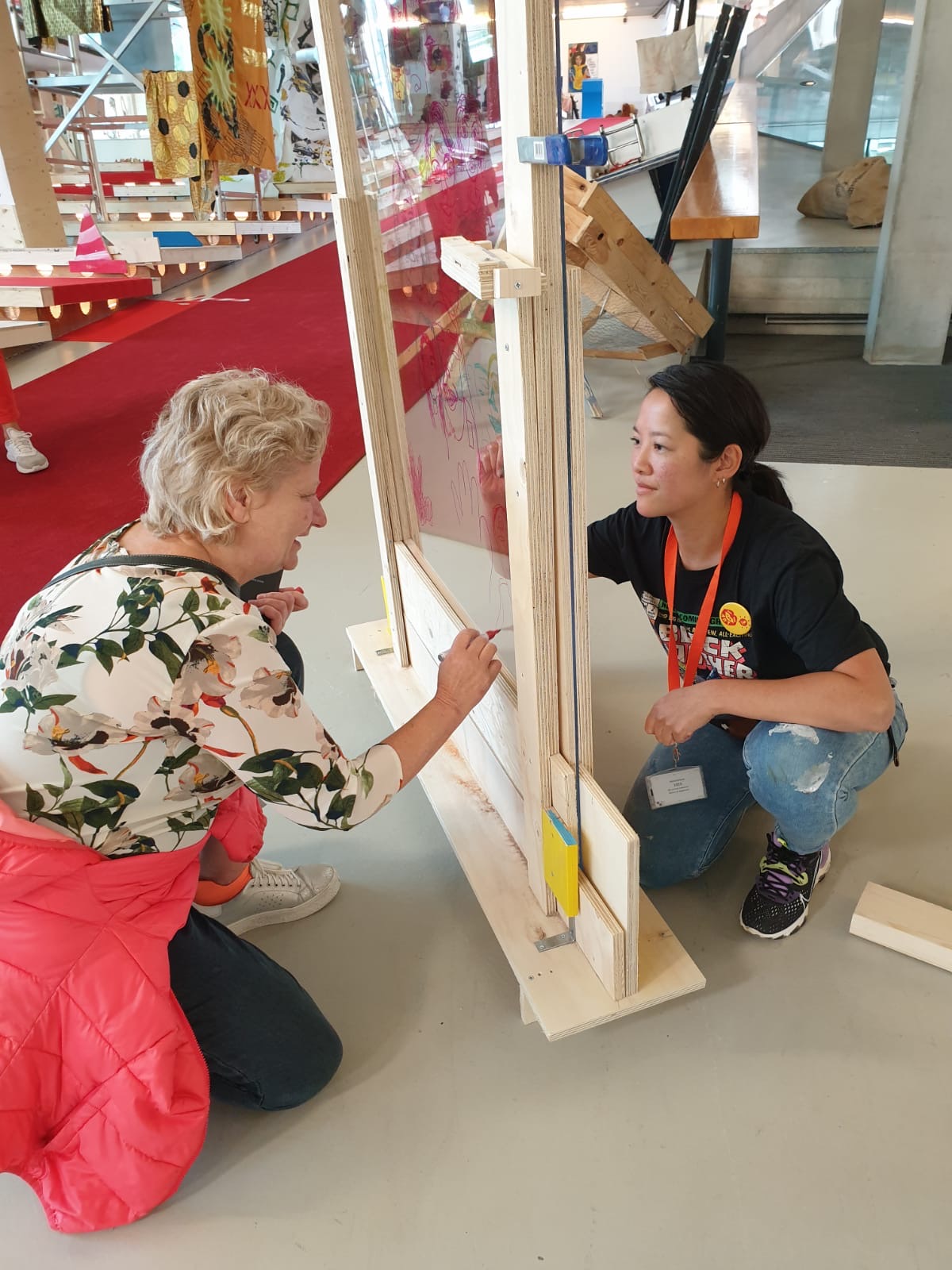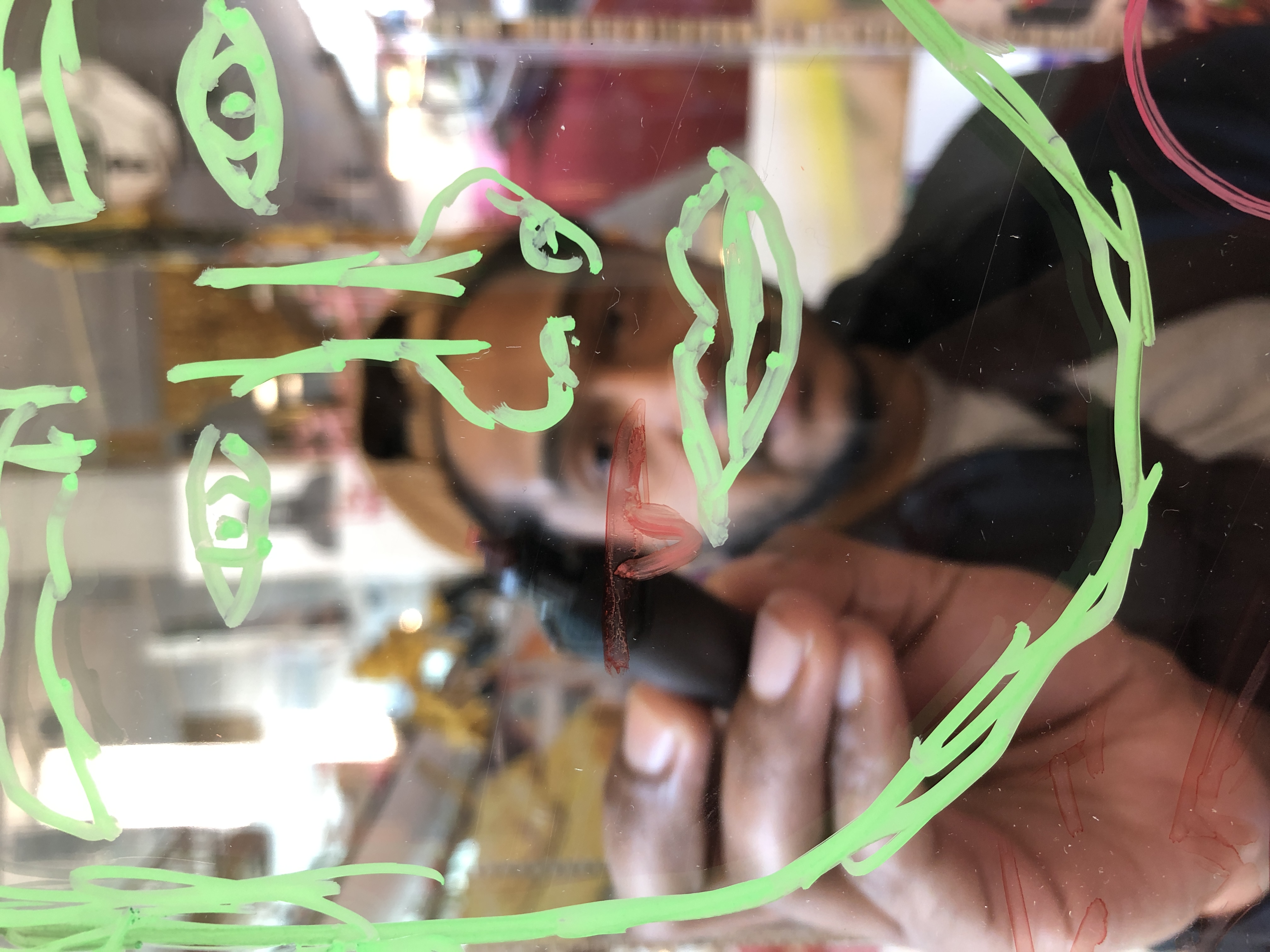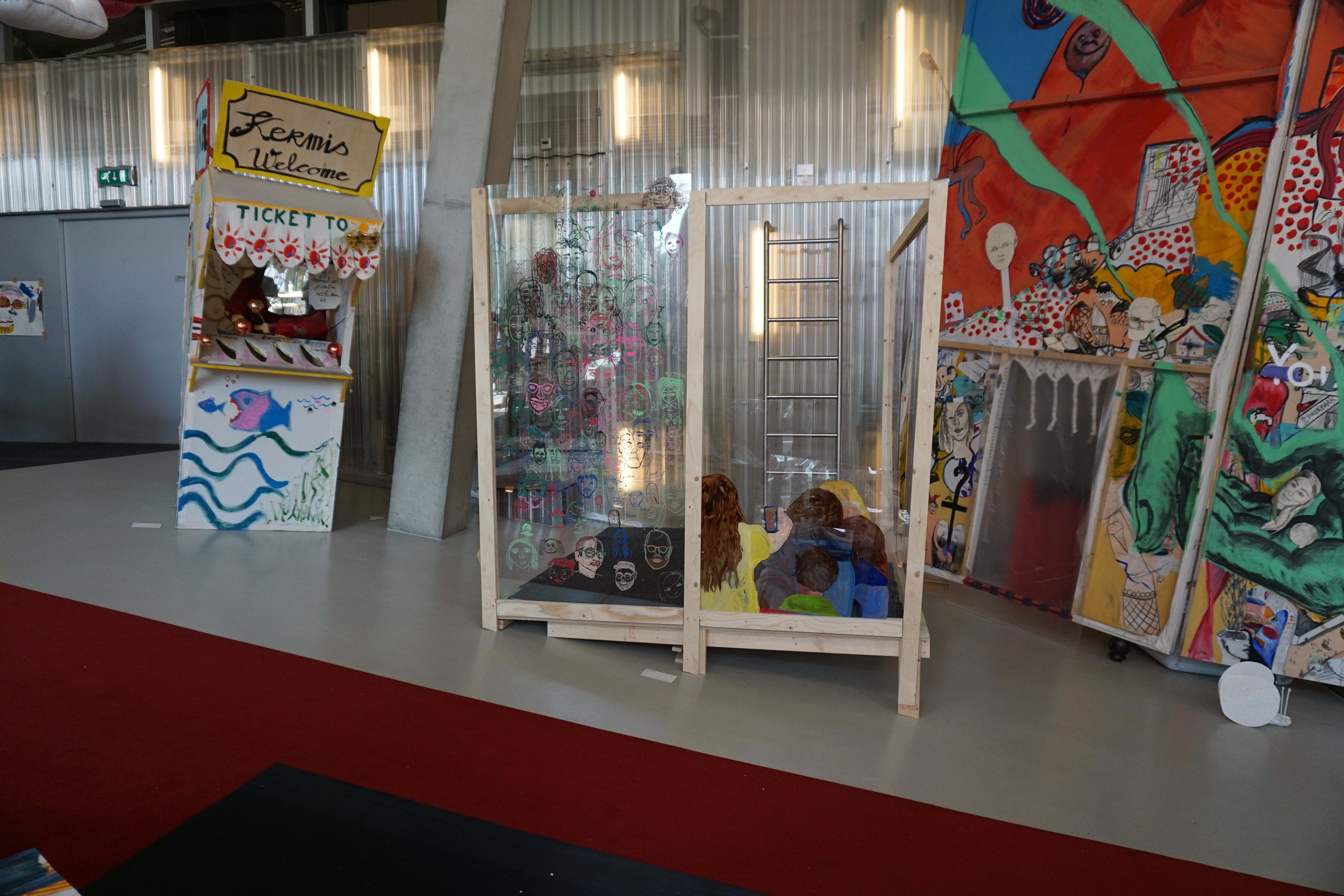 Interactive plexiglass invites visitors to portray each other. One stands BEHIND and the other in FRONT of the transparent glass. Couples, friends, family members and strangers are asked to trace the lines of each other faces.

Participate and leave your face and name behind. With this interactive apparat, I want to create a portrait of the DNA of visitors of a museum which is international and diverse, but the face and intention of every person is the same. The plexiglass is left behind with linear faces made by the participant and afterwards I will keep some plexiglass plates to color the faces in to finish a new artwork made by me and all the visitors.

ACTION TO DO:
One person stands in front
Other person stands in behind
Take a marker and trace each other's face
Leave behind your name
When you take a picture and share it via instagram please use @allyoucanart5 or @prisroos





My inspiration comes from the Corona virus which has an impact on society. People are keeping a distance of 1.5 m and plexiglass is put everywhere in shops, restaurants, musea and in the public space to create a wall between one and the other to protect ourselves. I want to experiment with this material by connecting people more with each other.

colored markers on plexiglass and wood
Immigrants
Portraits and Performance
2019 — current
In this series "Immigrants" I visit persons that are considered "not" part of traditional Dutch society. I get to know them, we share stories together, paint them after my visit and give back their painting to the person.

During this process of getting to know a stranger who is becoming a sister, brother or an uncle aunt, a new artwork develops in the form of spoken words and video.

At the moment I am working on a portrait research of the neighborhood Tarwewijk in the South of Rotterdam. The results will be shown in Paviljoen aan het Water, _ook and other parties located in Tarwewijk.





My inspiration for this work comes from my dual identity as an Indonesian/Dutch person who lives in both cultures. From when I was a child, I grew up with parents working hard in their business, a toko. The toko is a place where people from all classes, colors and backgrounds come together for food and company.

oils on canvas
Welcome Home
Galerie Pouleouff
Exhibition / Performance
2019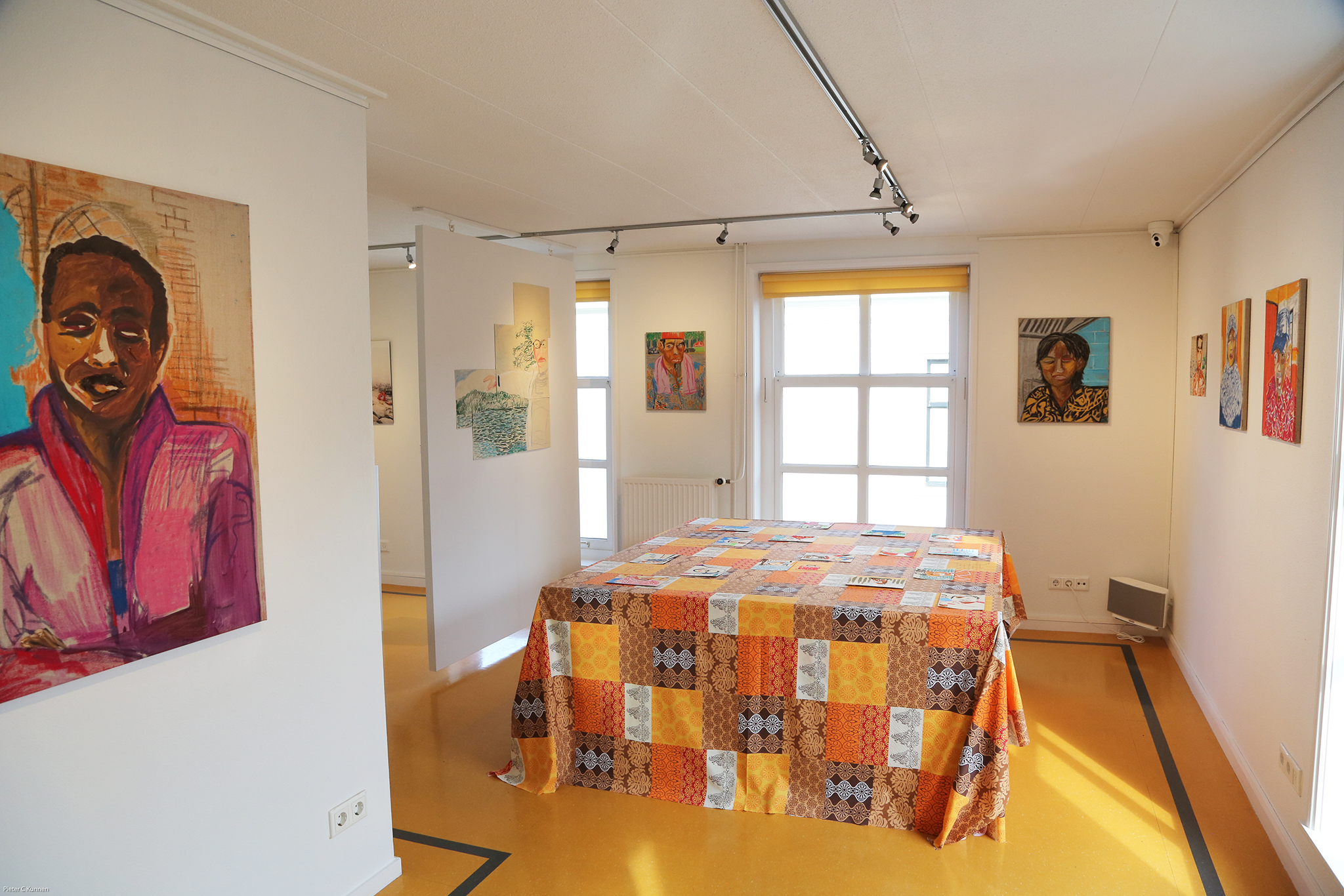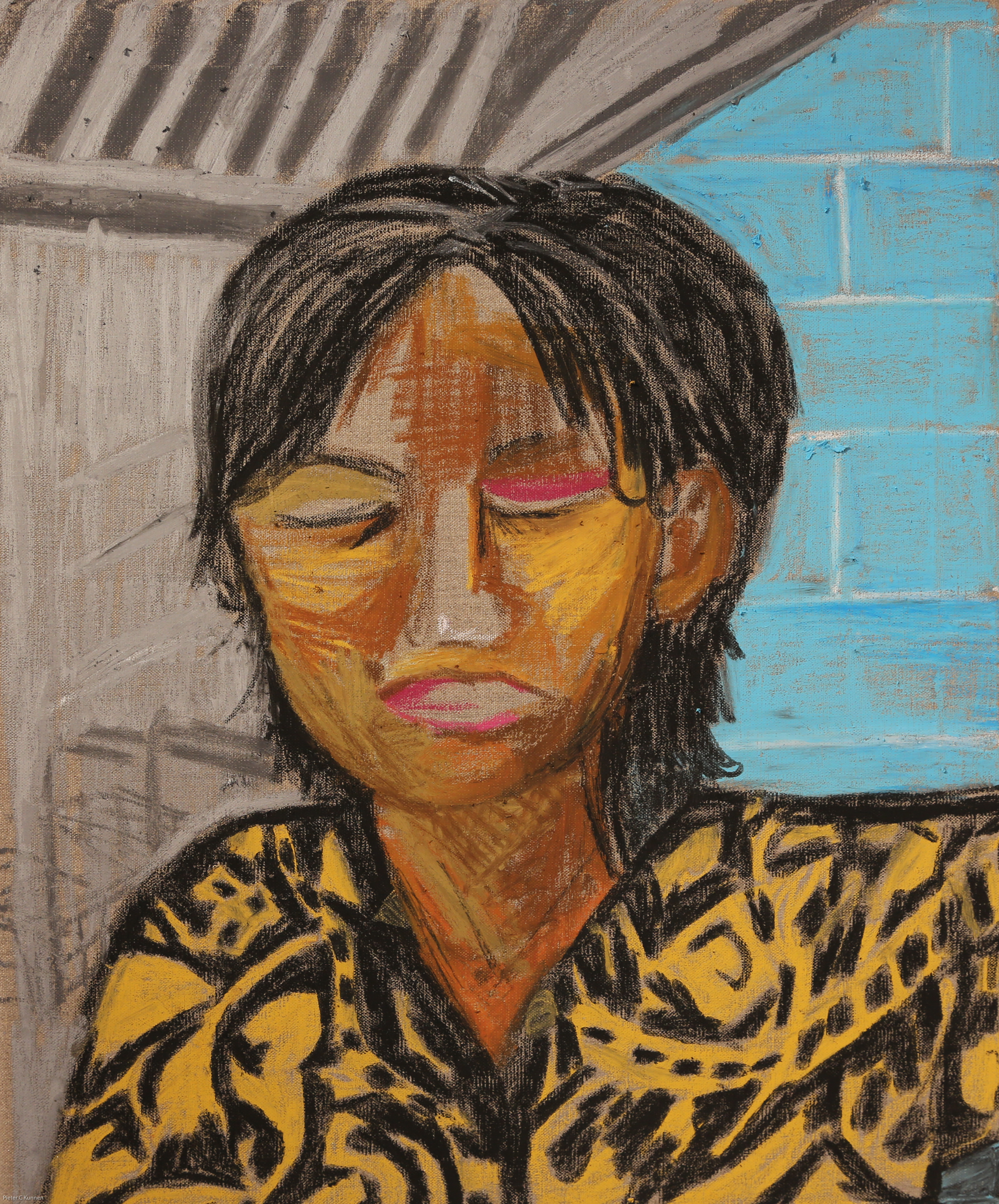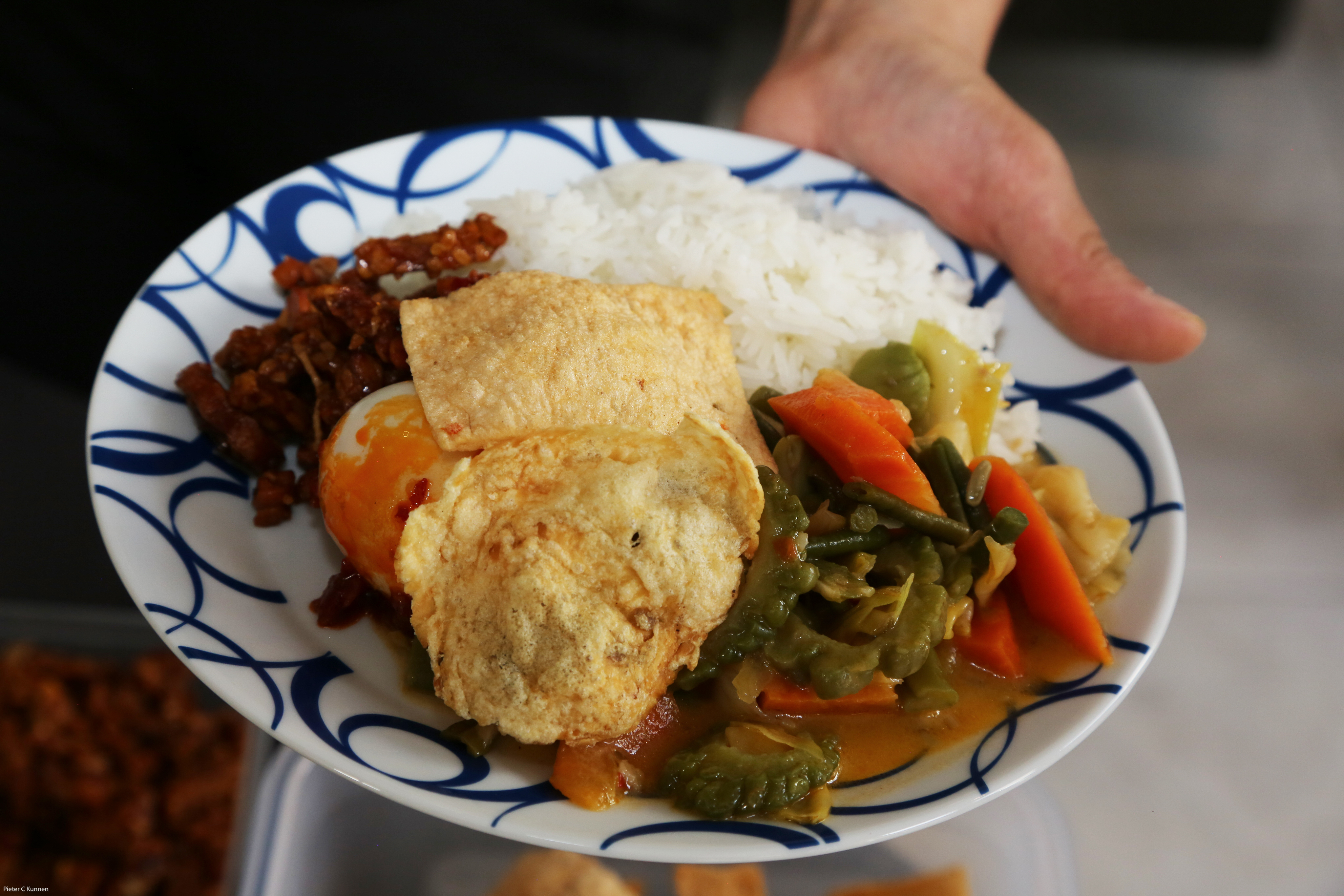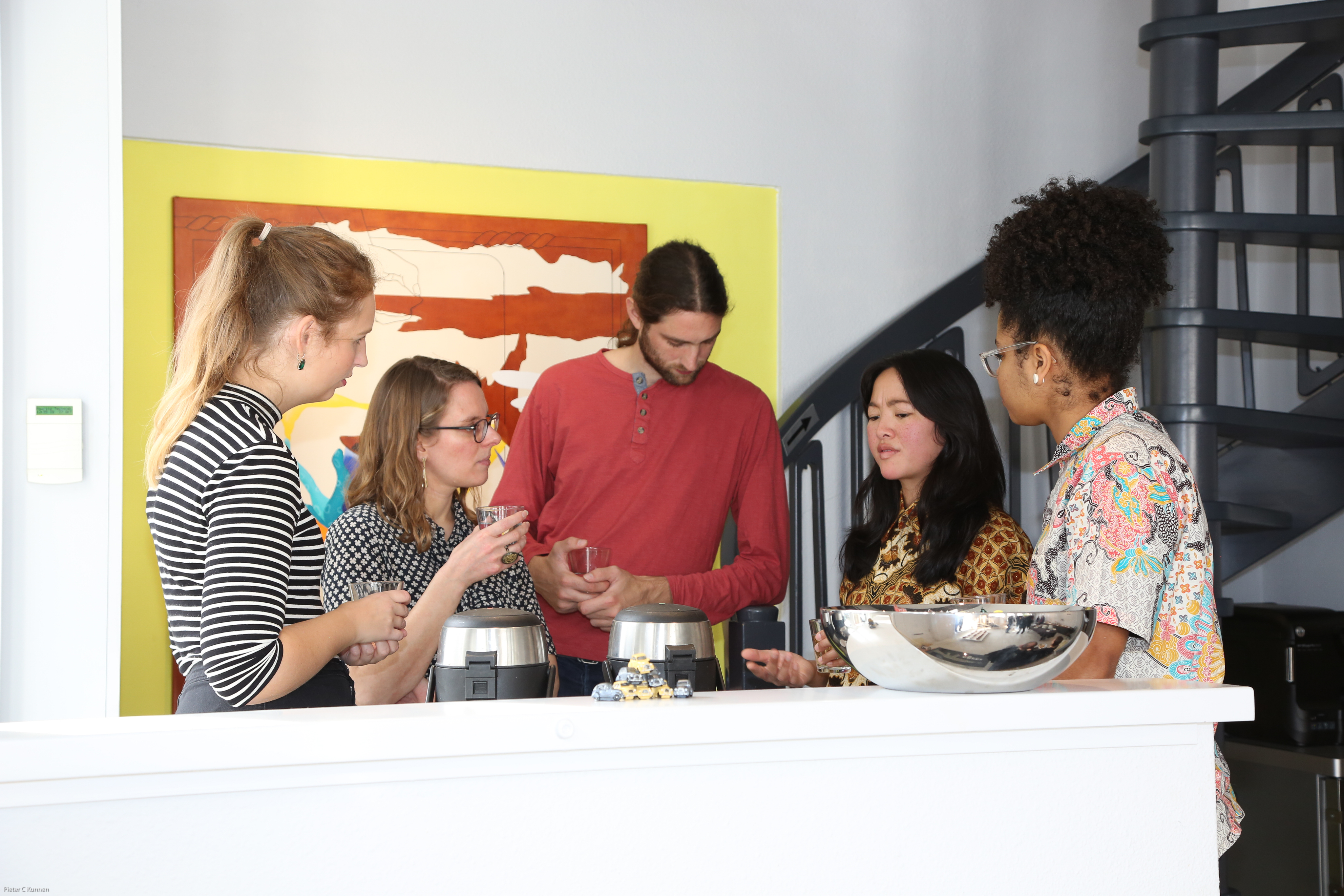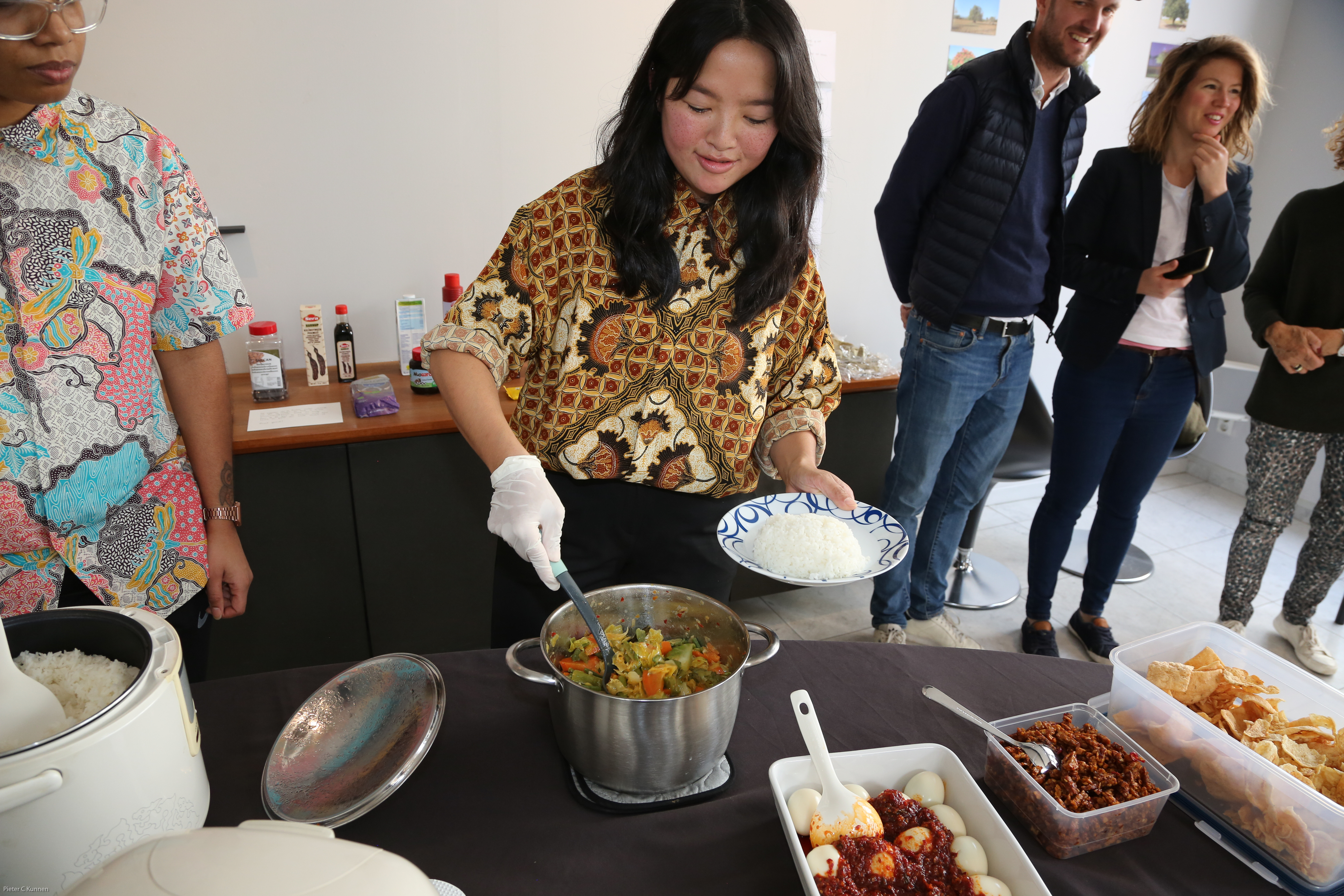 Last Summer I was invited to participate in the masterclass Keep An Eye Spacemakers at gallery Pouleouff in Naarden-Vesting. I created new works regarding themes such as identity, community and home. "What does home mean to me?" During my time staying in Naarden-Vesting, I went in reminisce of the hometown of my family in Bogor, Indonesia and combined it with visits and portraying of local residents of Naarden-Vesting.





The exhibition showed a table with a cloth of batik patterns with notes about the meaning of home from past portrayees and pastel drawings of residents of Bogor.

Surrounding the table, you can find portraits of the former mayor of Naarden-Vesting Joyce Sylvester, the first surinamese woman appointed as a mayor, Henk (tourguide Naarden-Vesting) and Julia, owner of a toko/snackbar down the street.

Together with the exhibition, I cooked Indonesian food for local residents of Naarden-Vesting. By sharing food together, the exhibition is seen from another perspective. I find it important to explore various ways of creating relations between me and other, but also between other parties. Food is a way to talk about where you come from.

oil pastels on paper and textile
oils and oil pastels on canvas
Ricecookers
Cooked: Sayur Lodeh, tempe and sambal goreng telor