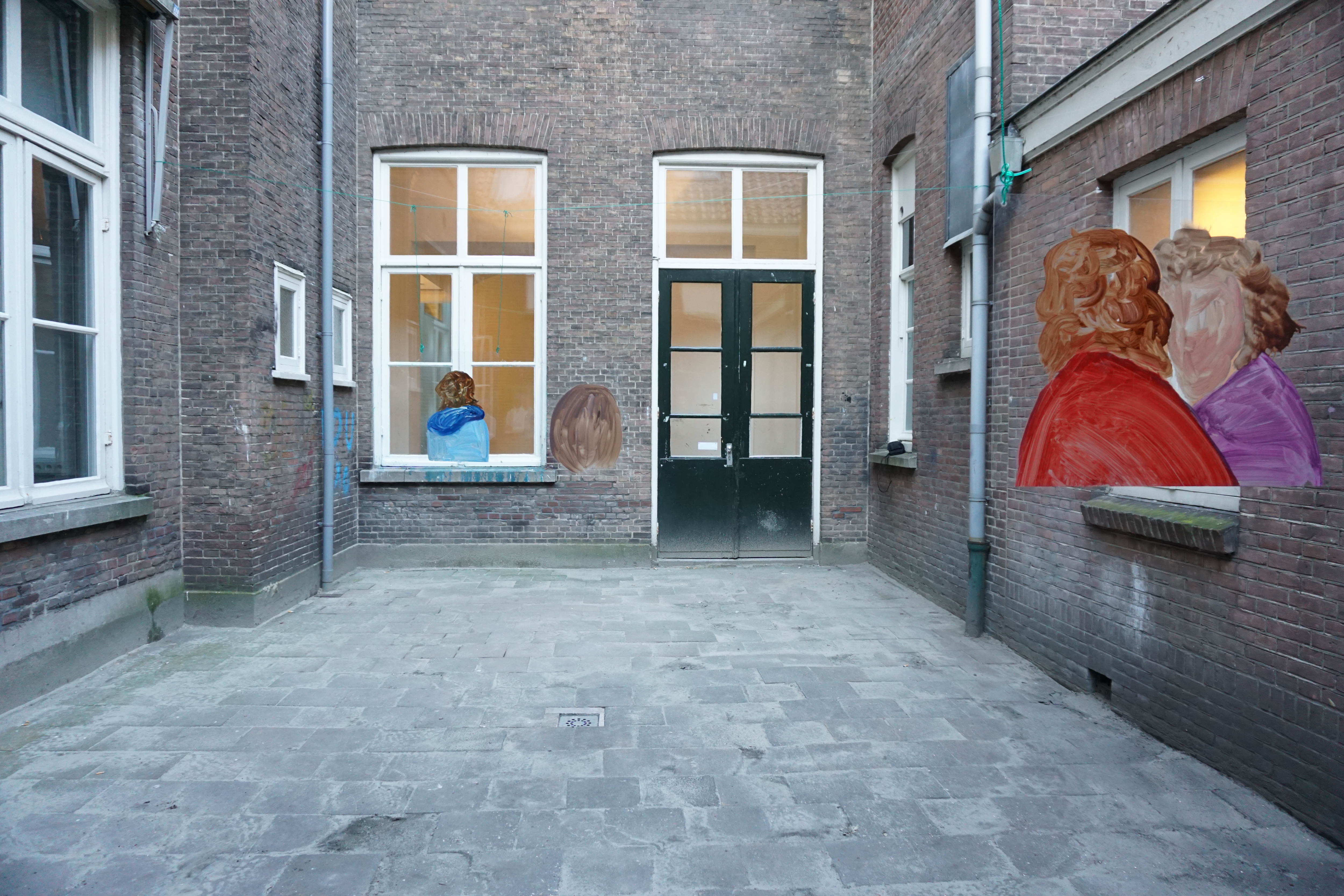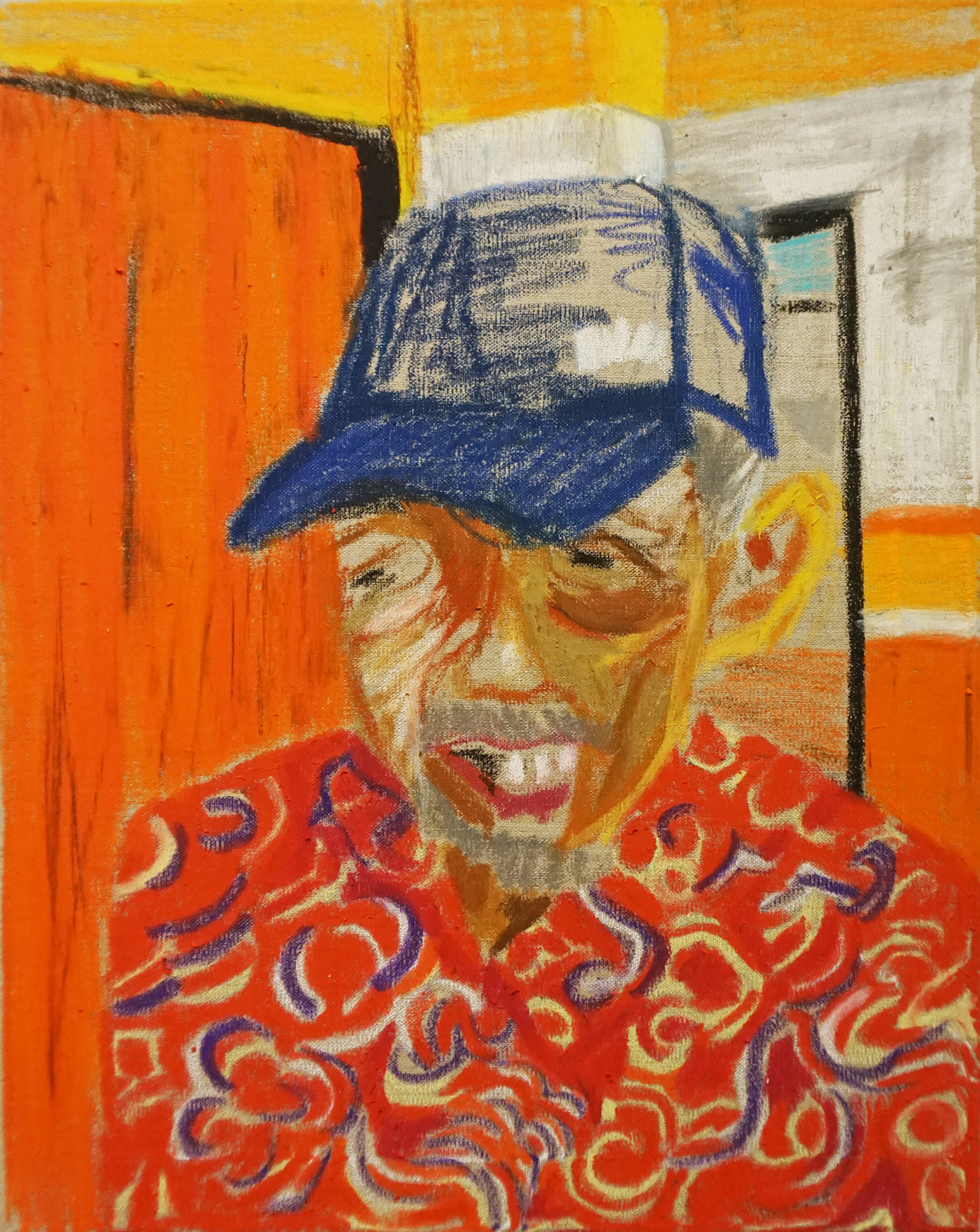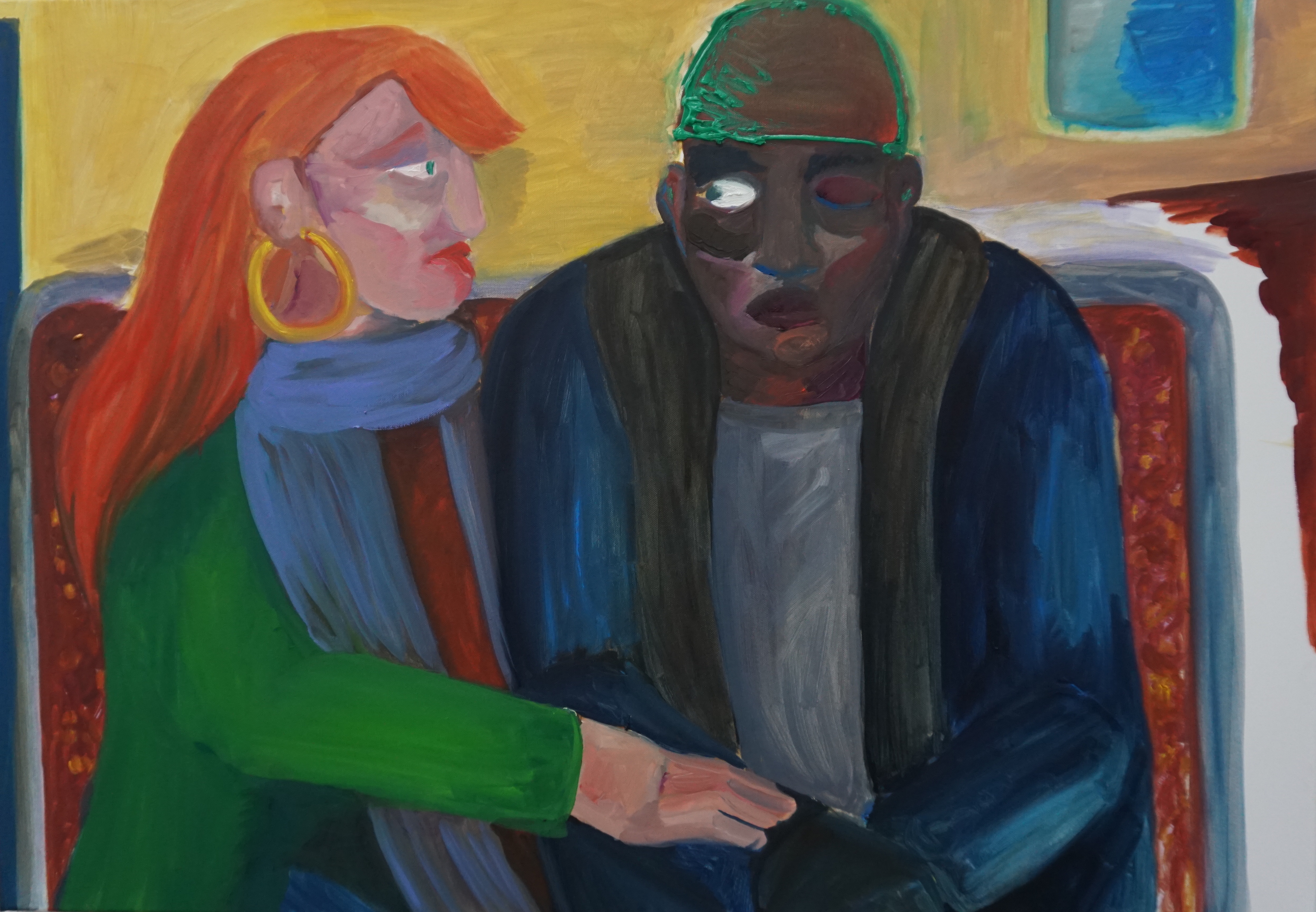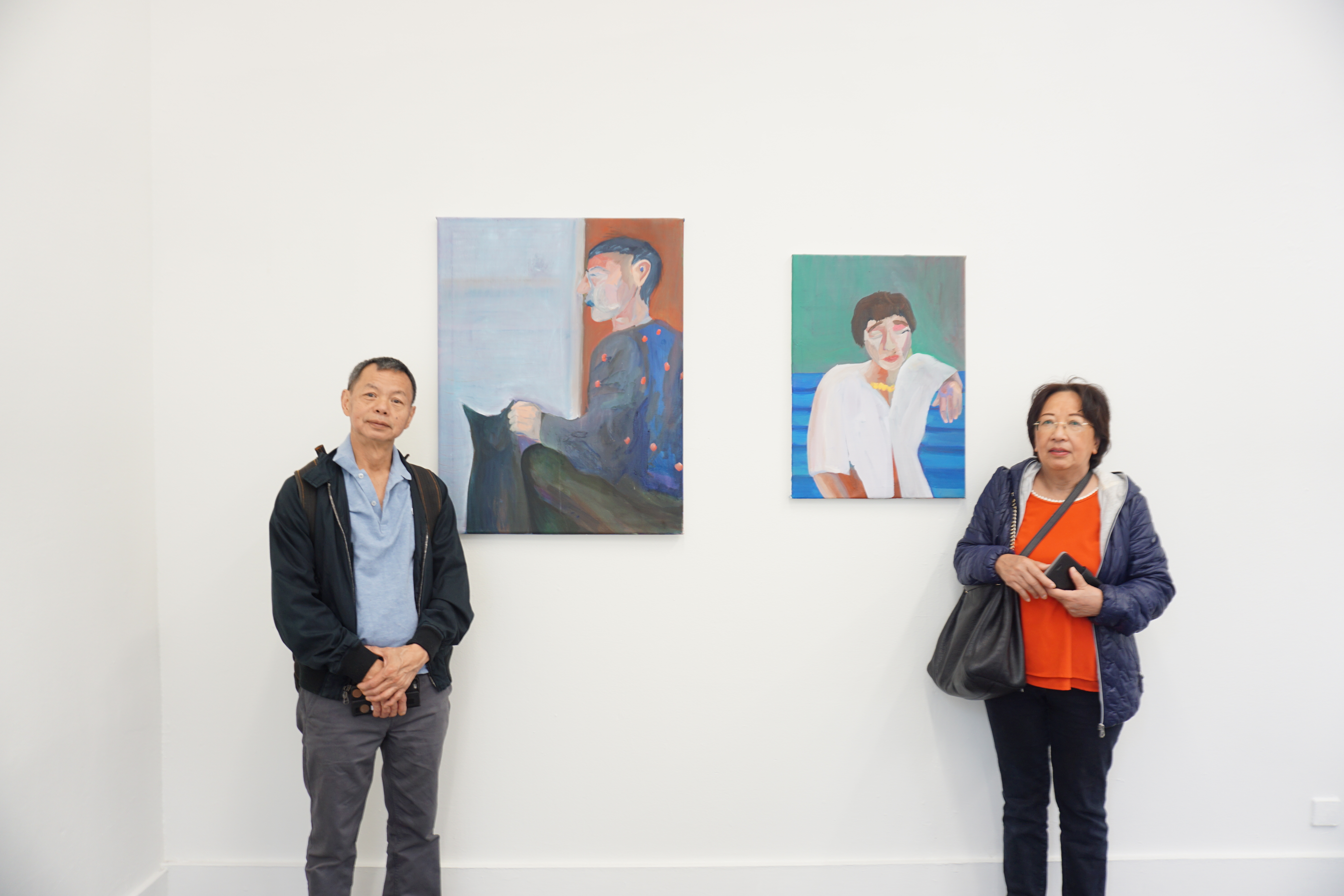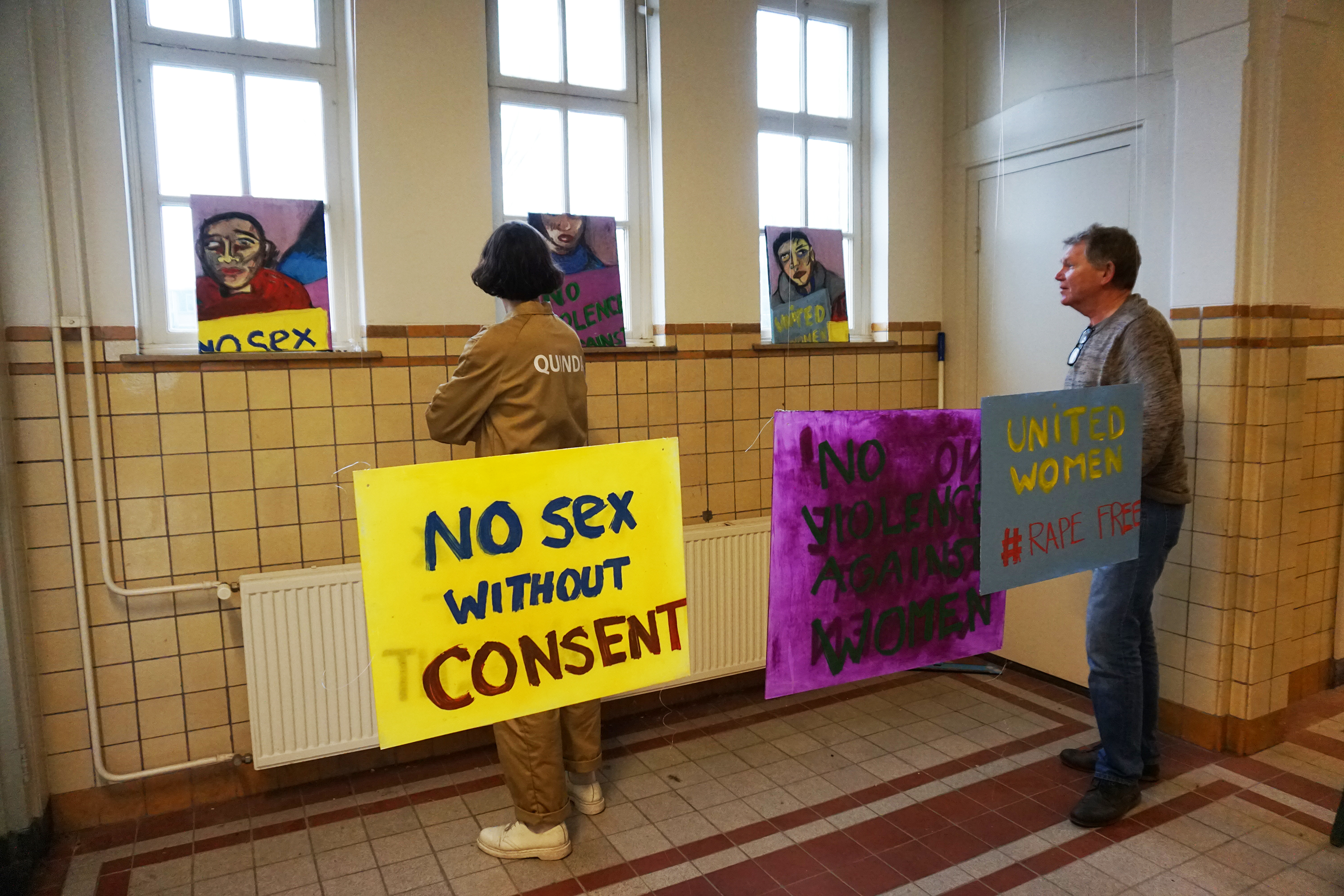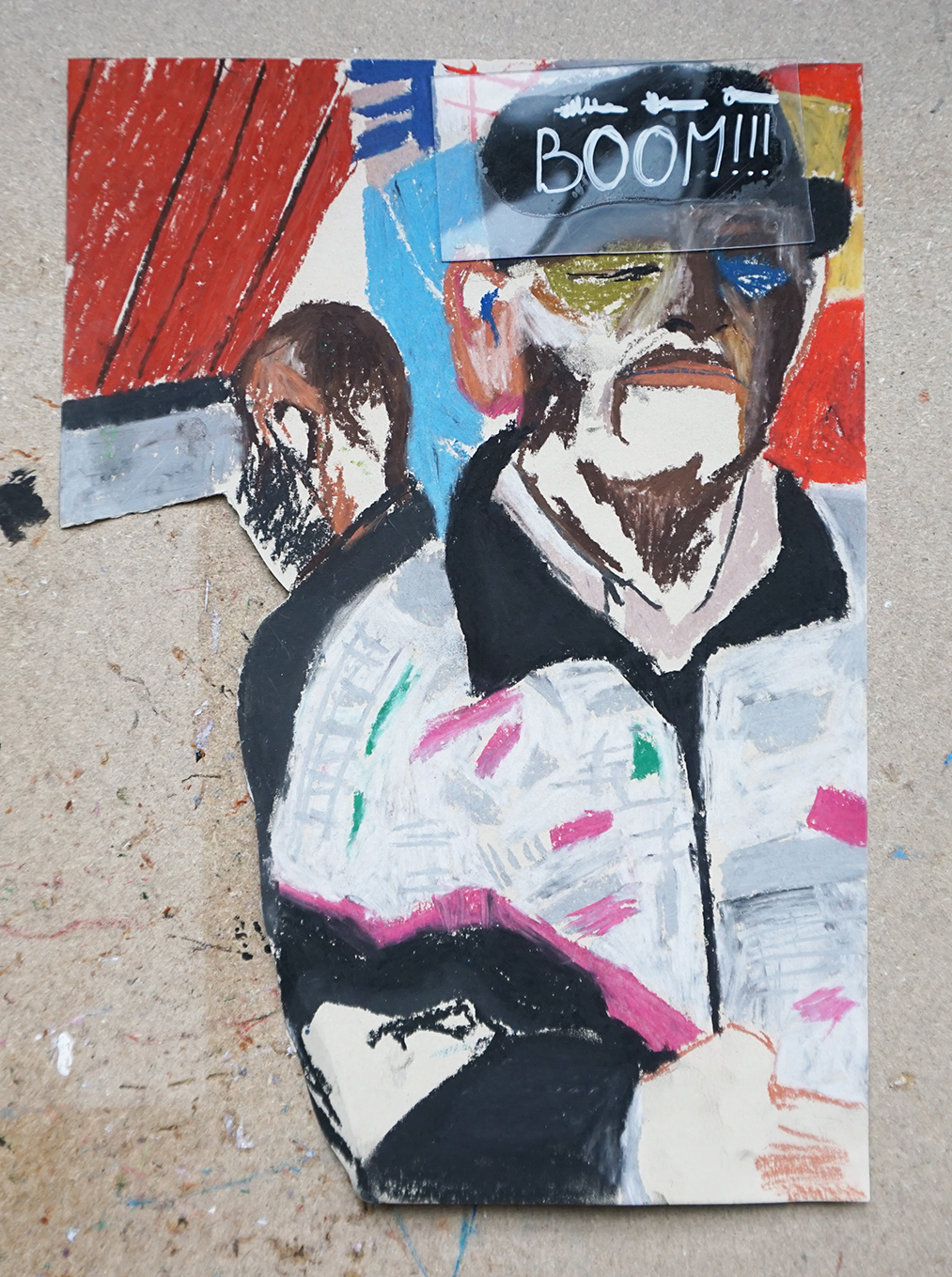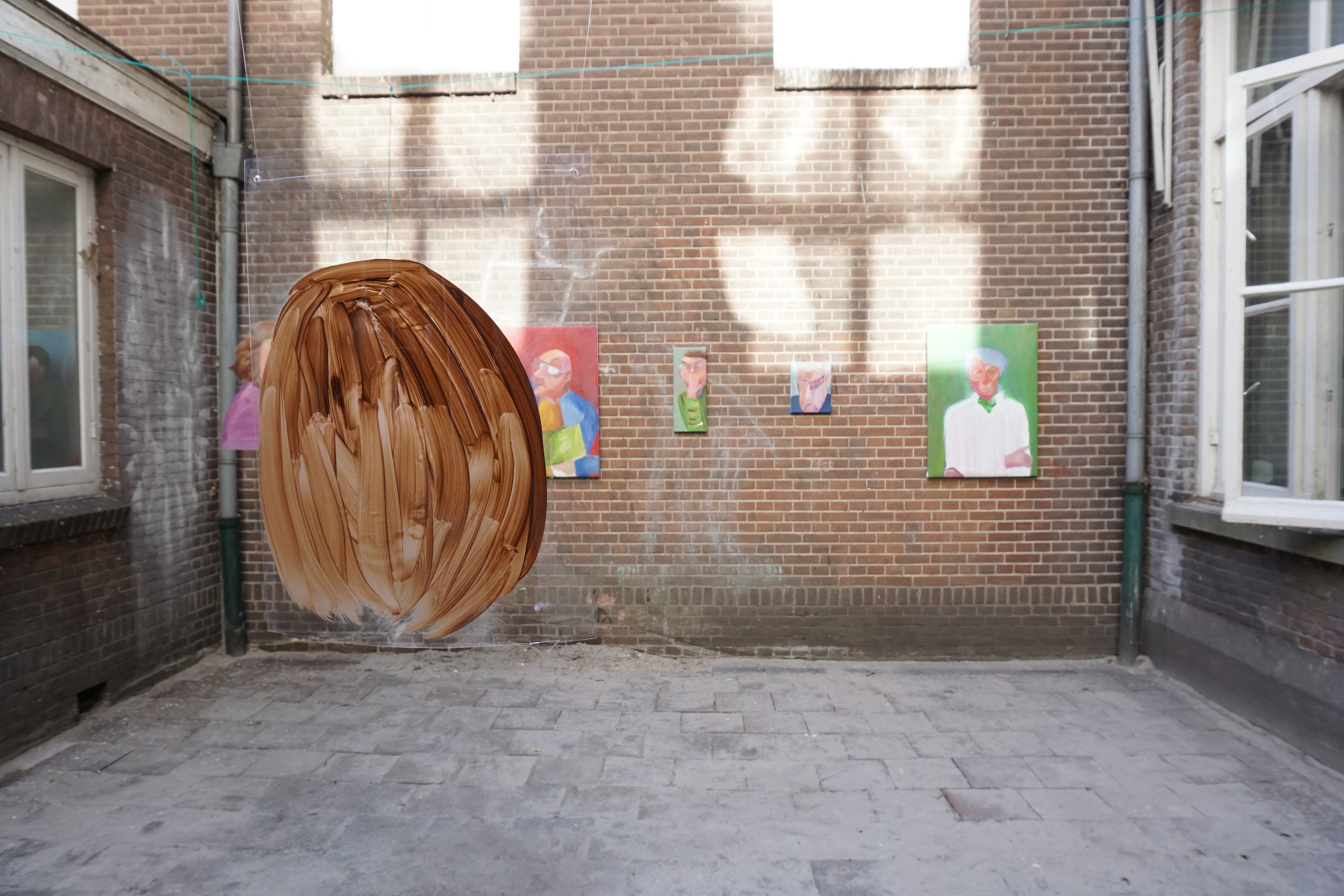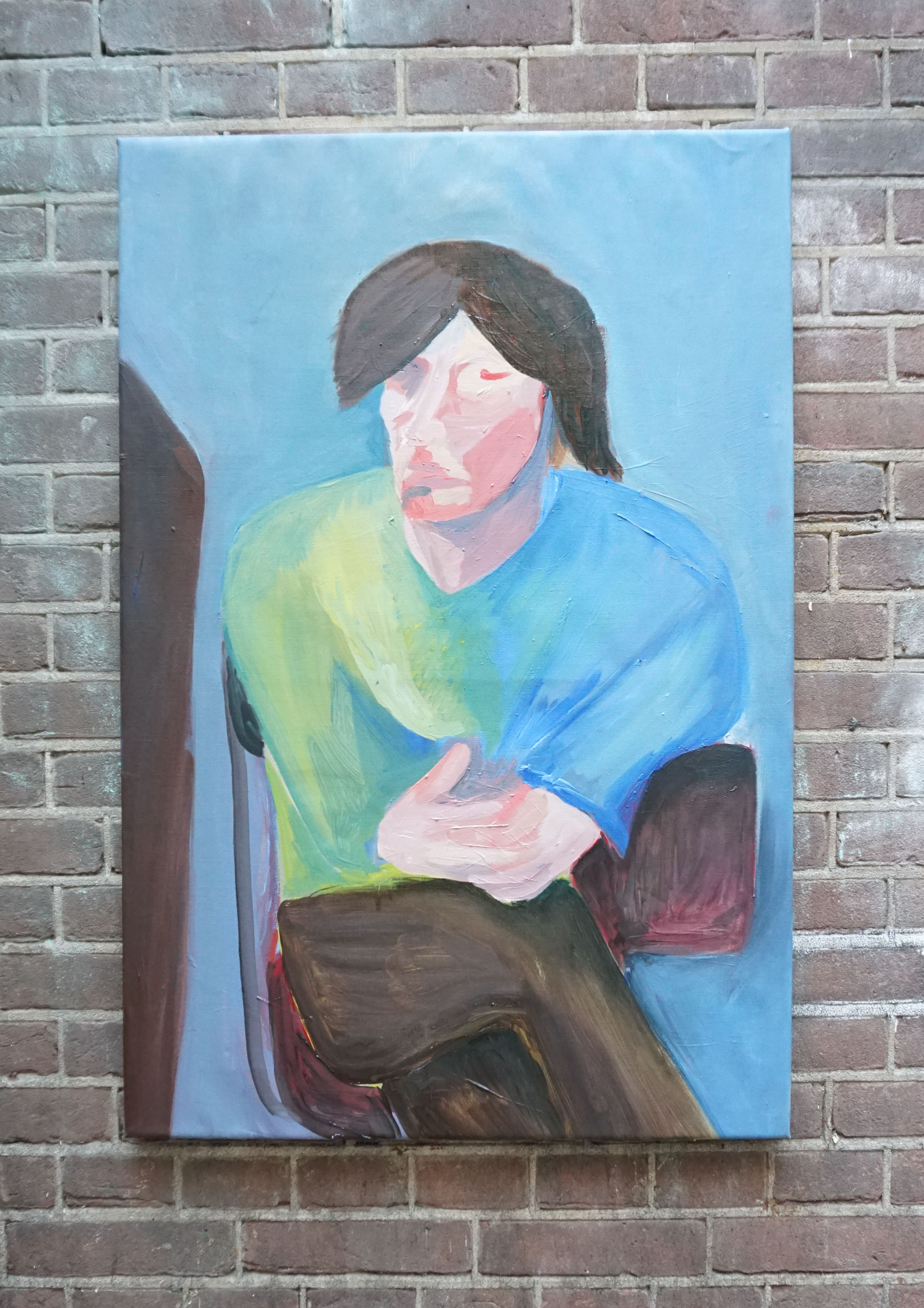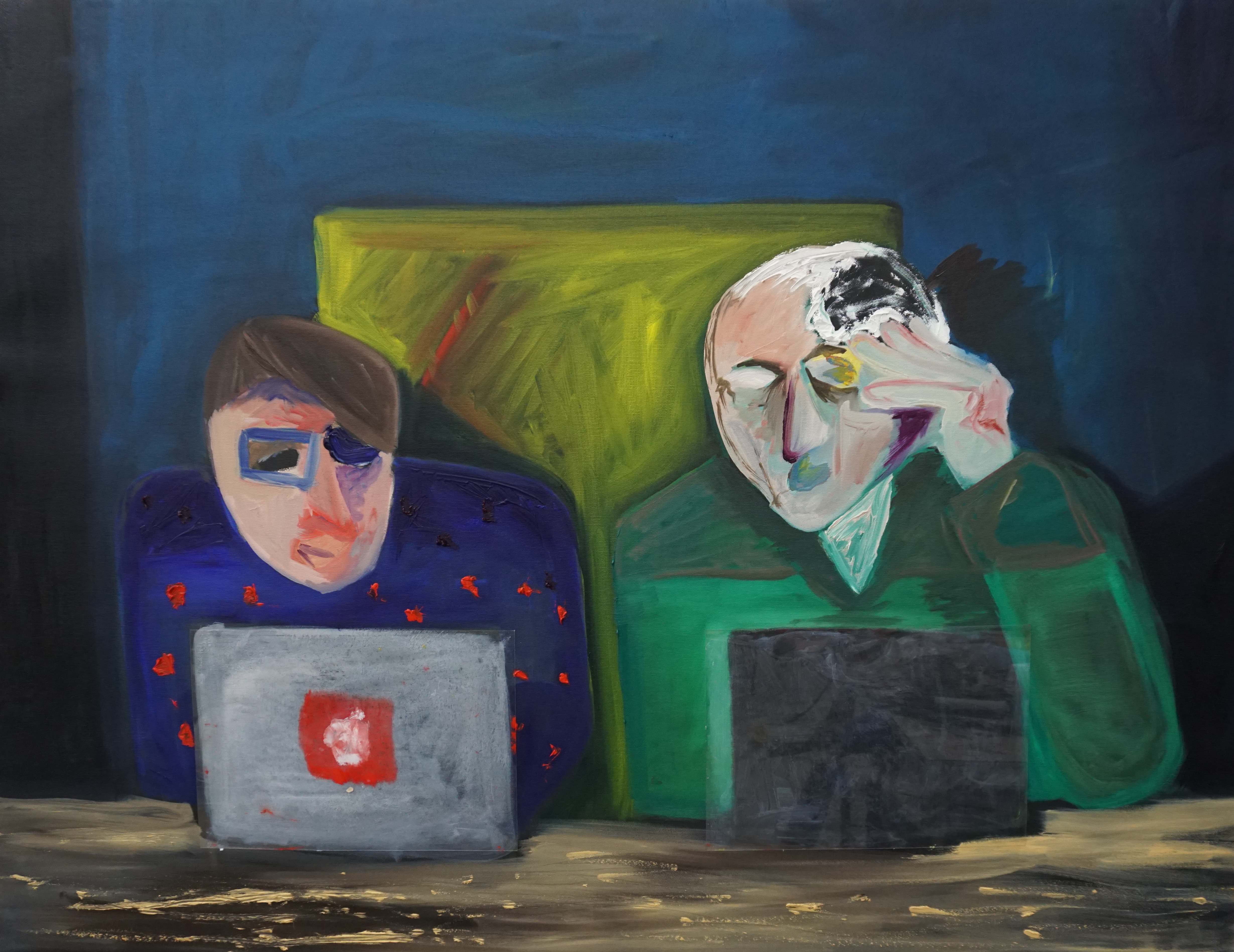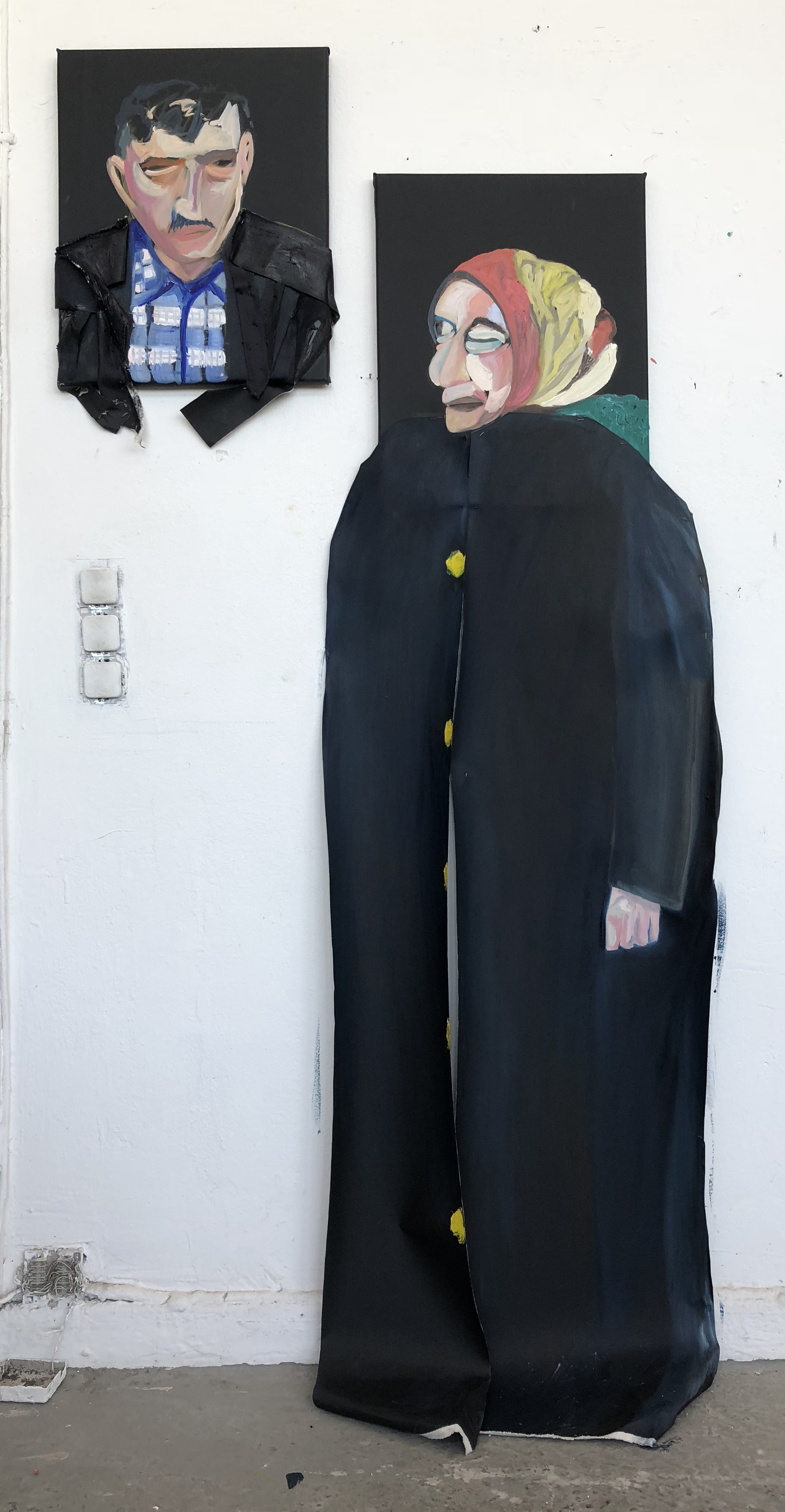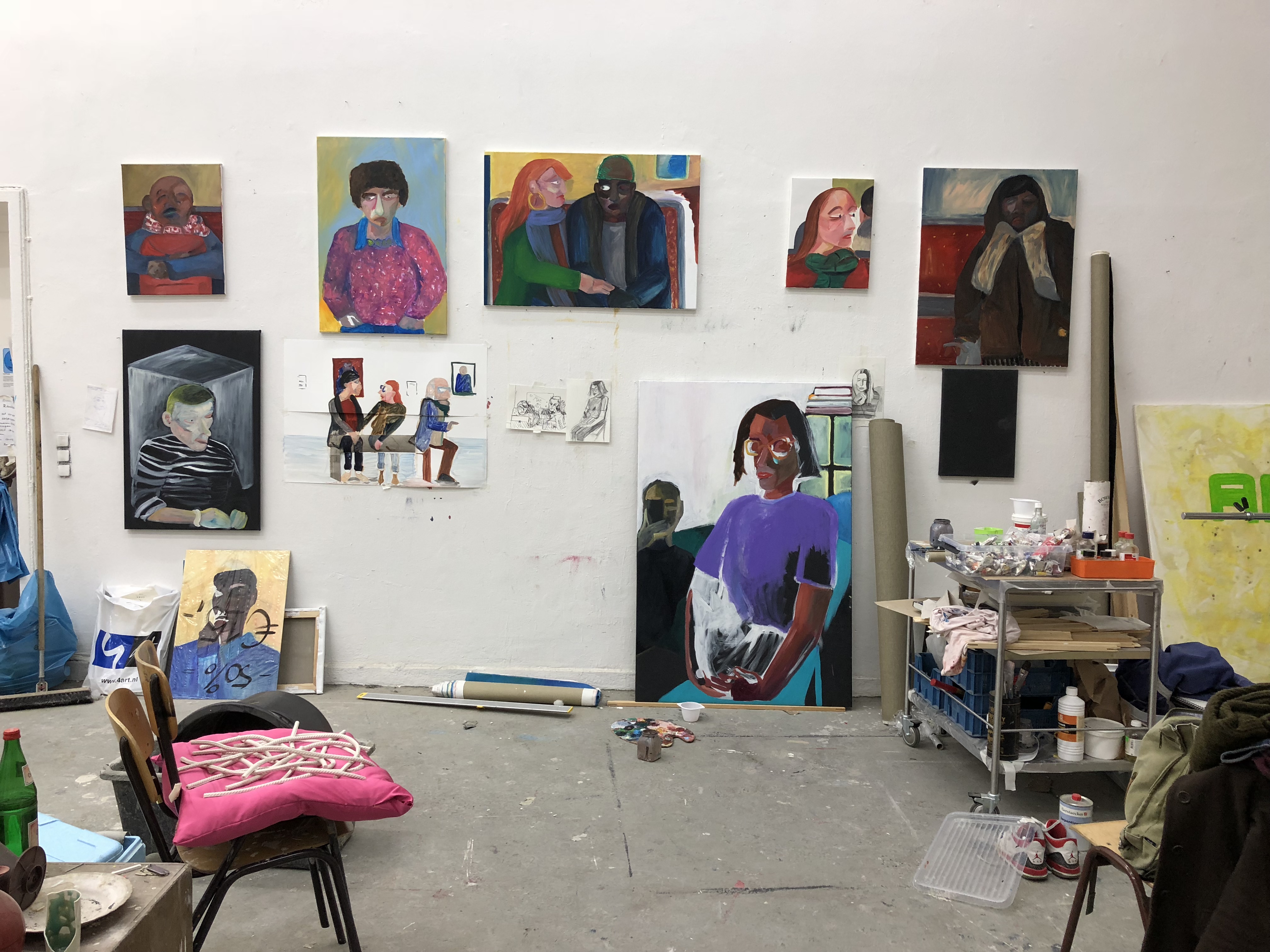 Immigrants
Portraits and Performance
2019 — current
In this series "Immigrants" I visit persons that are considered "not" part of traditional Dutch society. I get to know them, we share stories together, paint them after my visit and give back their painting to the person.

During this process of getting to know a stranger who is becoming a sister, brother or an uncle aunt, a new artwork develops in the form of spoken words and video.

At the moment I am working on a portrait research of the neighborhood Tarwewijk in the South of Rotterdam. The results will be shown in Paviljoen aan het Water, _ook and other parties located in Tarwewijk.





My inspiration for this work comes from my dual identity as an Indonesian/Dutch person who lives in both cultures. From when I was a child, I grew up with parents working hard in their business, a toko. The toko is a place where people from all classes, colors and backgrounds come together for food and company.
Welcome Home
Galerie Pouleouff
Exhibition / Performance
2019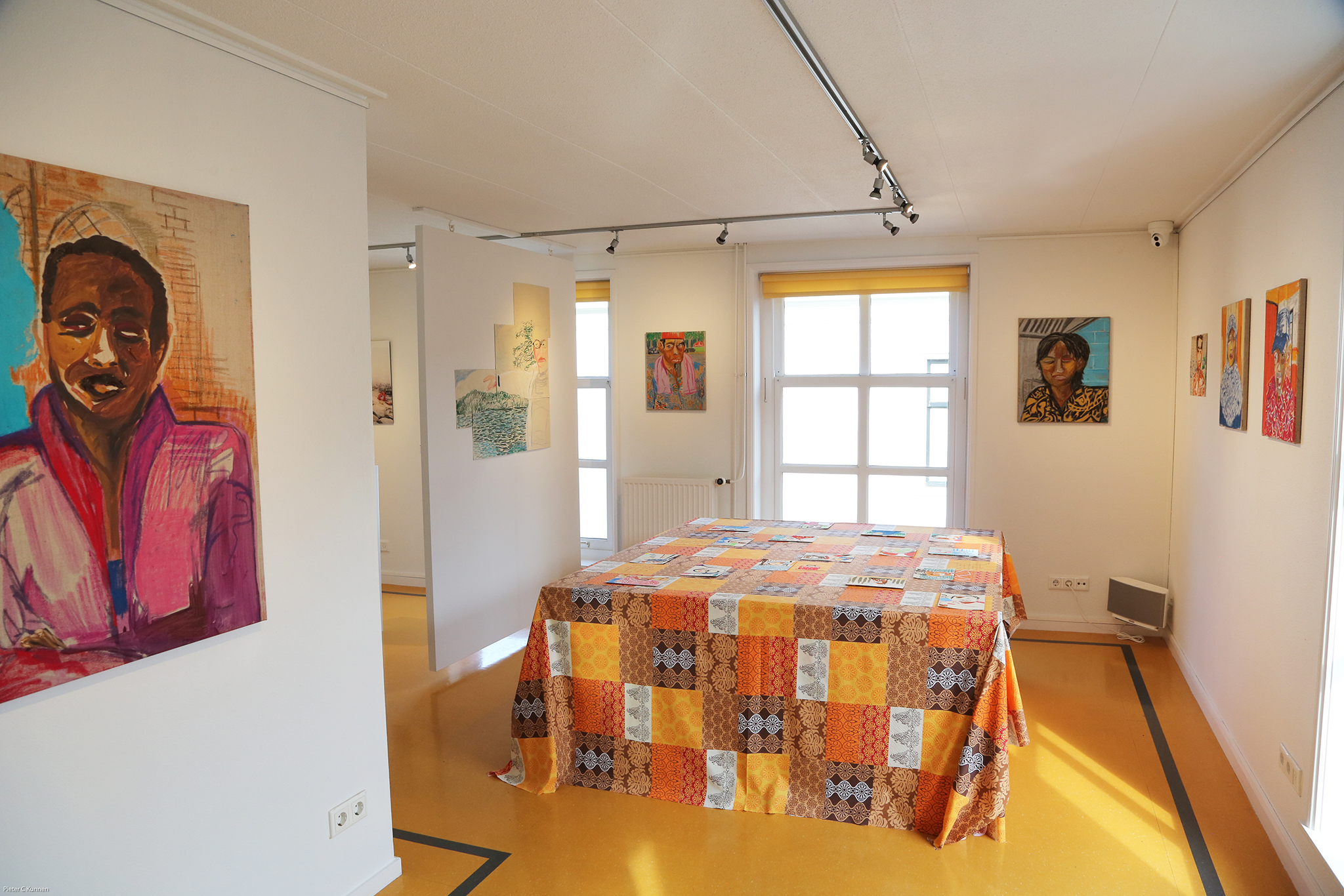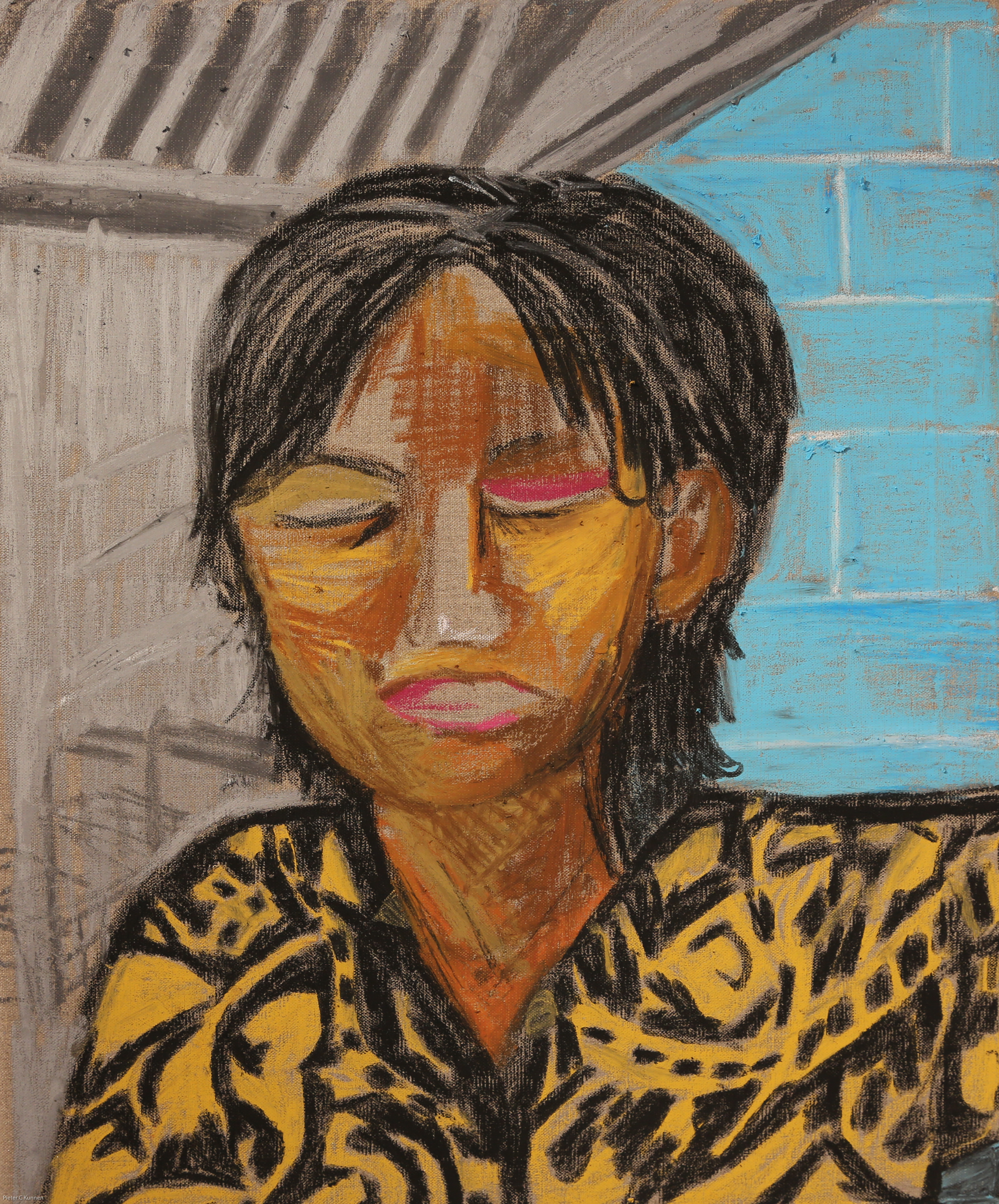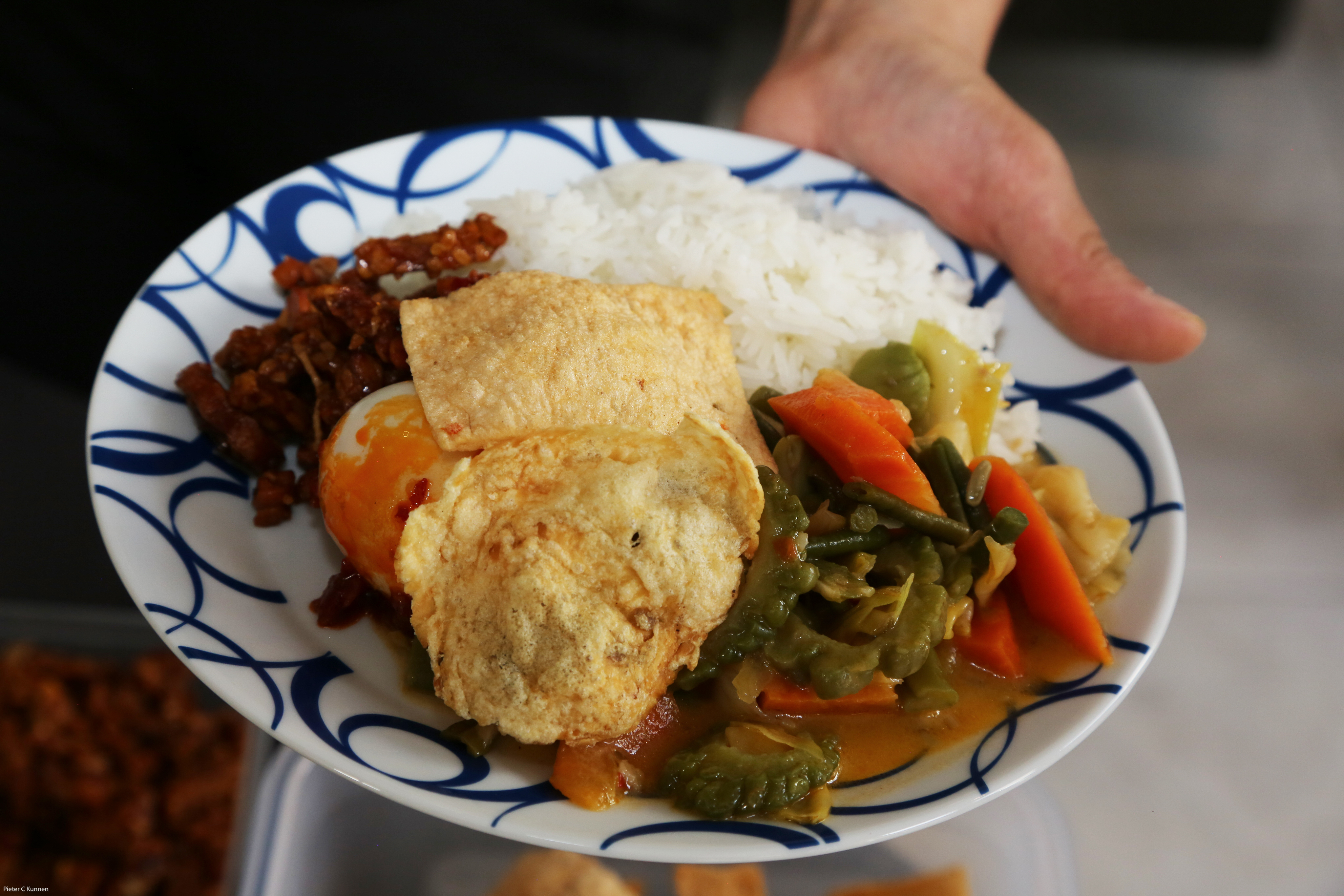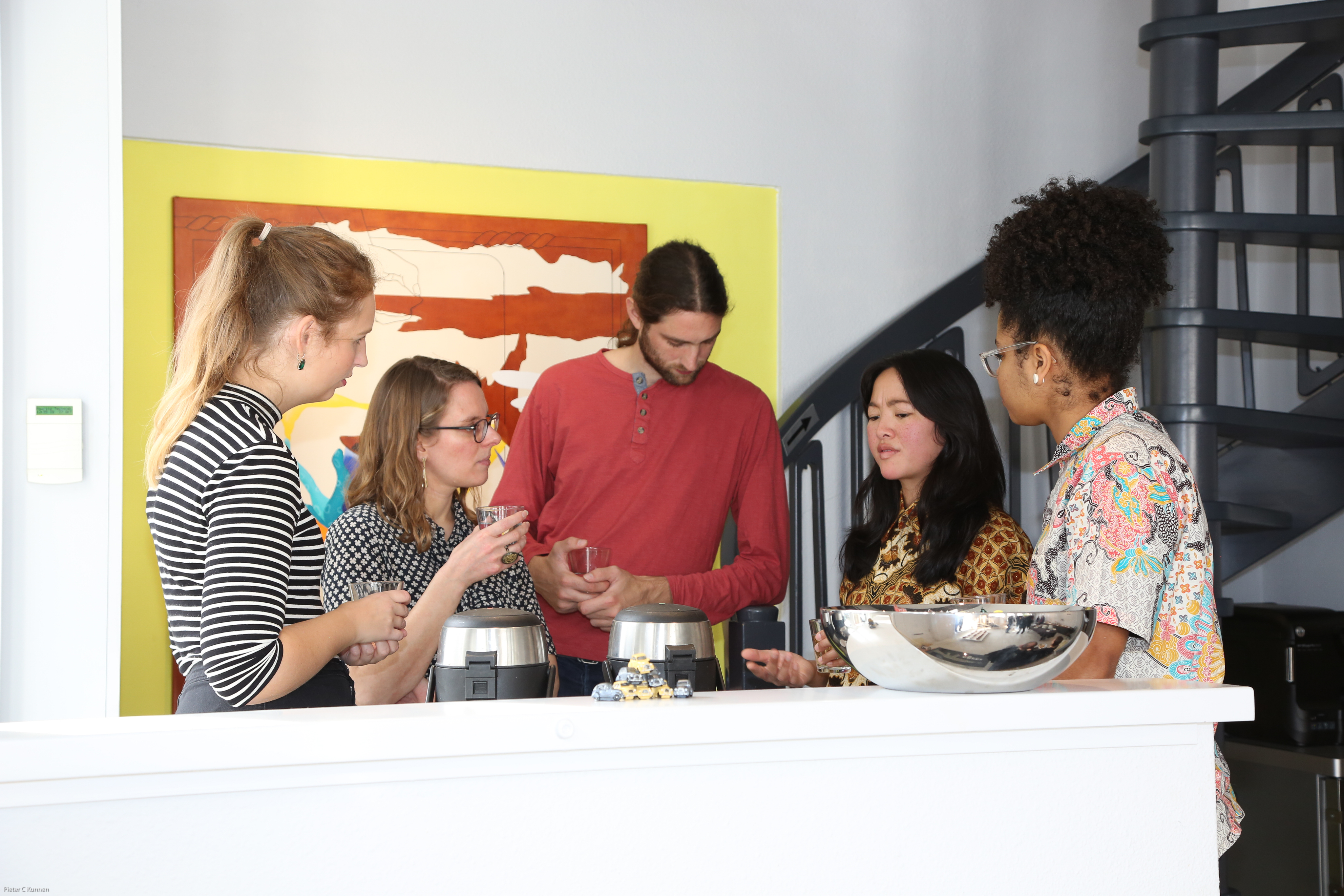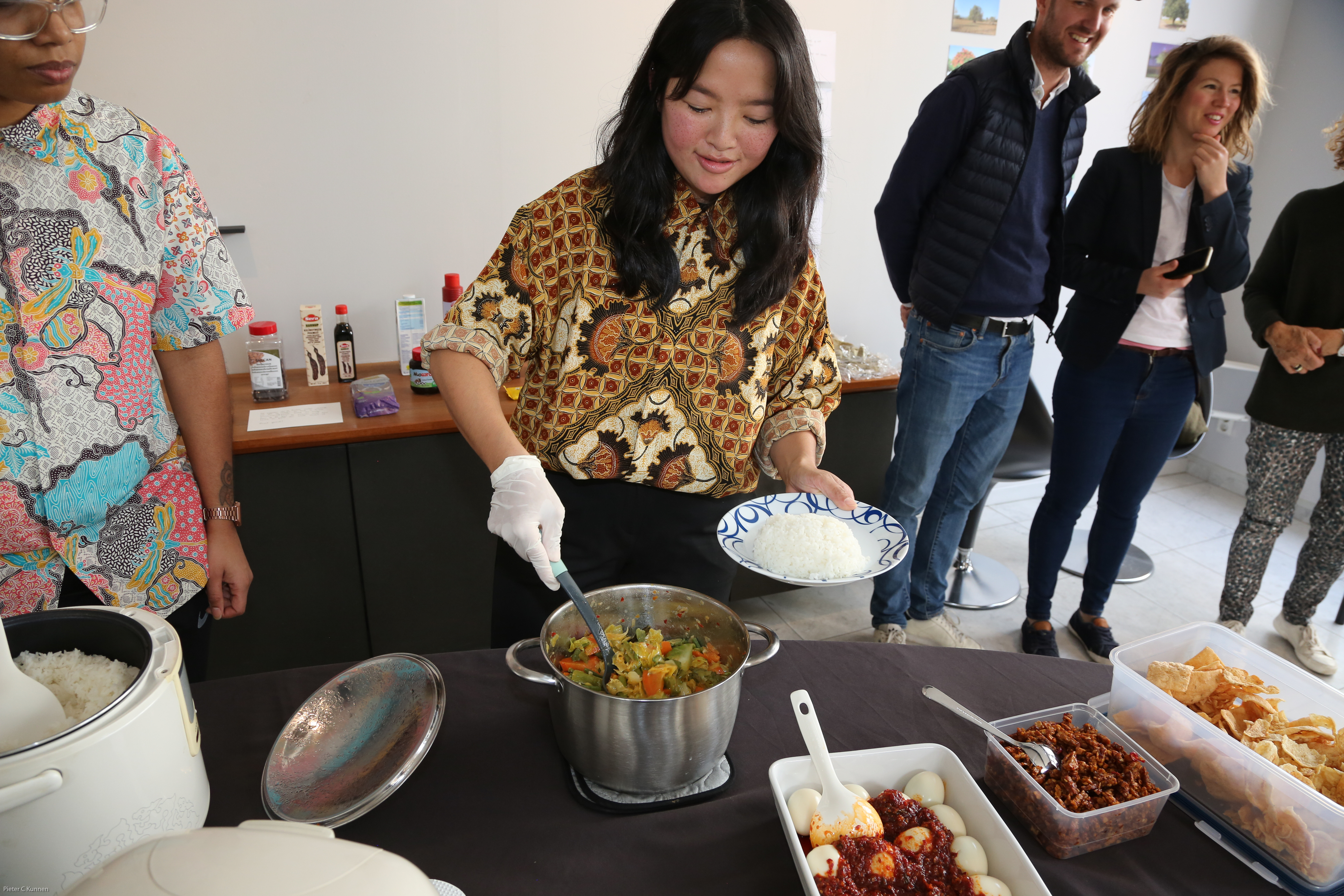 Last Summer I was invited to participate in the masterclass Keep An Eye Spacemakers at gallery Pouleouff in Naarden-Vesting. I created new works regarding themes such as identity, community and home. "What does home mean to me?" During my time staying in Naarden-Vesting, I went in reminisce of the hometown of my family in Bogor, Indonesia and combined it with visits and portraying of local residents of Naarden-Vesting.





The exhibition showed a table with a cloth of batik patterns with notes about the meaning of home from past portrayees and pastel drawings of residents of Bogor.

Surrounding the table, you can find portraits of the former mayor of Naarden-Vesting Joyce Sylvester, the first surinamese woman appointed as a mayor, Henk (tourguide Naarden-Vesting) and Julia, owner of a toko/snackbar down the street.

Together with the exhibition, I cooked Indonesian food for local residents of Naarden-Vesting. By sharing food together, the exhibition is seen from another perspective. I find it important to explore various ways of creating relations between me and other, but also between other parties. Food is a way to talk about where you come from.
India Protest
Worm, Rotterdam
Installation
2020
This installation is made for the event Queen Confessions organised by Make A Change Events in Worm, Rotterdam.

Portraits of Indian protesters are accompanied by texts hanging in front of them. The set up is an installation where viewers can participate in front of or behind texts.

- No Sex without Consent
- No Violence against Women
- United Women #rape free